Welcome to Marsden Weighing
View Our
Featured Products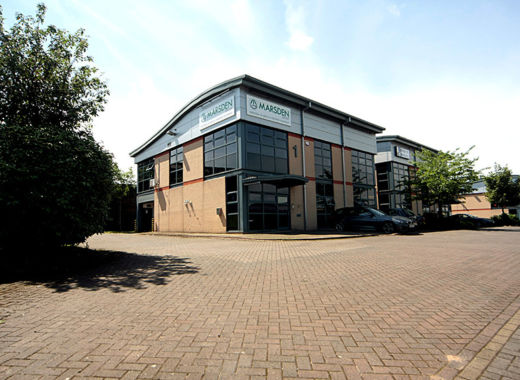 Accuracy Assured for 95 Years
Company History
Marsden's story begins in 1926 in a small retail store in London. At first Marsden was a provider of retail scales for all sizes of local businesses, located in and around London. Their ambitions quickly grew beyond those 4 walls.

For over 95 years, both the UK medical profession and British industry have trusted Marsden for reliability, accuracy and value for money.
69 Countries have
Marsden Scales
600 UK Hospitals
Trust Us
90% Sales are from
repeat business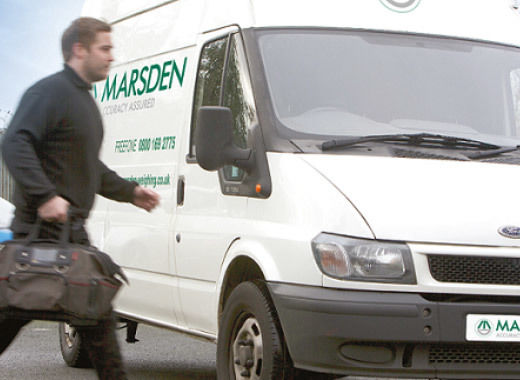 Our Customers
Know The Difference
Marsden is the only British manufacturer of weighing scales and patient monitoring systems that offers a one stop solution to our customers: manufacturing, sales and service of weighing equipment.

We are the leading supplier of medical weighing equipment and medical devices to NHS hospitals with an ongoing partnership which has spanned over 50 years.

Our factory in Yorkshire is fully equipped to build a custom weighing device tailored to your needs. Regardless of environments and conditions, we have something to suit your needs.
Find Out More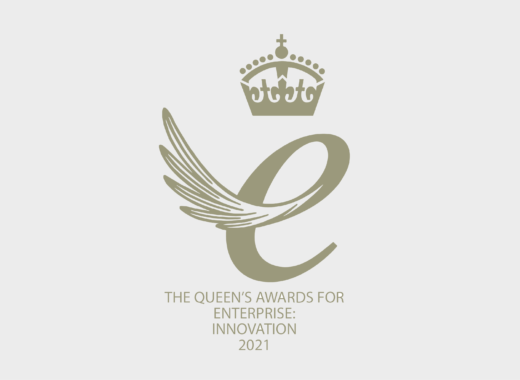 Innovation
Queens Award Winners
In 2021 we received the exciting news to we are Queens Award winners for Innovation.

The entire team here at Marsden are incredibly proud to be recognised by the Queen's Award panel for our endeavours in innovation for the Patient Transfer Scale.

Click the link below to find out more about the Queens Award winning Patient Transfer Scale.
Find Out More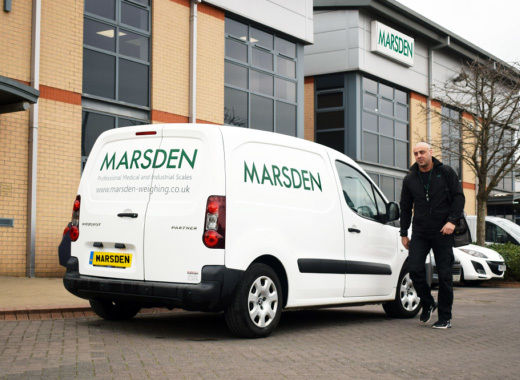 FAQs
Frequently Asked Questions
The capacity of the scale is the maximum weight that the scale can measure.

Graduations are the increments to which the item is weighed - in other words, how accurate the scale is. The lower the graduations, the more accurate the scale is.

All Marsden Class III Approved medical weighing scales carry an 8 year warranty. All other scales carry a one year warranty. The warranty is from the date of purchase for faults due to material or construction defects; faults under this warranty are repaired free of charge.
All movable parts – for example batteries, cables and adaptors – are excluded.
It is the responsibility of the customer to return the product to our factory in Rotherham. Marsden will pay review the product and foot the return transport costs of your device. The 8 year warranty is applicable to all Class III Approved medical scales purchased after 23/10/2023. Purchases made prior to this date will hold the warranty which was live at the time of purchase.
To speak to a member of the Marsden team, please call 01709 364296.

Alternatively, our team are available via email at sales@marsdengroup.co.uk or on our live web chat.
Join our Newsletter
Subscribe to our newsletter today to keep up to date with the latest company news, product releases and industry information.