Covid Safe Guarantee
On All Products & Deliveries
UK Next Day Delivery
Order Before 1pm Mon - Fri
Service Contracts
For Scales Available
4 Year Warranty
On Class III Medical Scales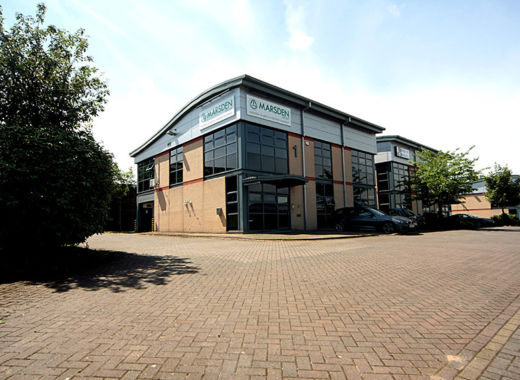 About Marsden
Company History
Marsden's story begins in 1926 in a small retail store in London. At first Marsden was a provider of retail scales for all sizes of local businesses, located in and around London. Their ambitions quickly grew beyond those 4 walls.

For over 95 years, both the UK medical profession and industry have relied on Marsden for reliability, accuracy and value for money.

Today, you'll find Marsden Weighing Scales around the world, from the United States to Africa - and we're now proud to be able to meet just about any weighing need.
View Company History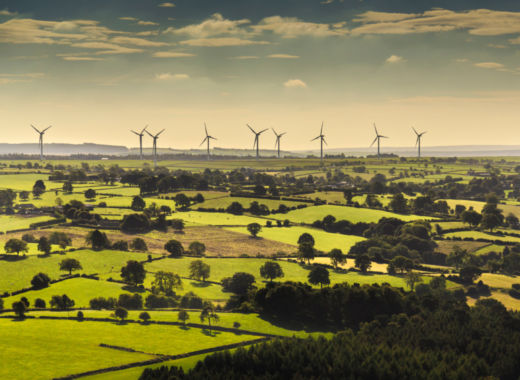 About Marsden
Our Sustainability Pledge
At Marsden, we value the importance of Corporate Social Responsibility (CSR) and we take the effects our company and our people have on the environment with a huge amount of seriousness.

It is our responsibility to strike a balance between sustained growth for our business and doing it mindfully. From video calls instead of flights, to working from home instead of adding to the cars on the road at rush hour, we continue to find new ways to work that help us to shape social responsibility and help us contribute to a sustainable world.
View Sustainability Pledge