Marsden's Free Printable Portal User Guide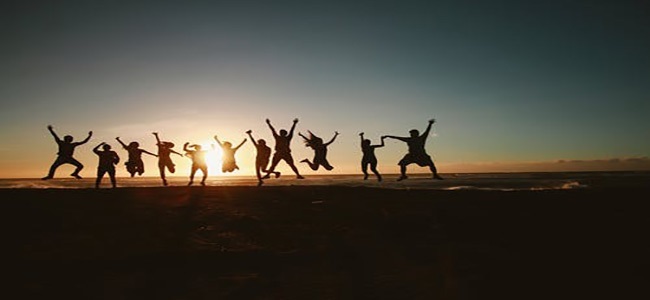 If you are one of our contract customers we're sure you have been reaping the rewards of our Client Portal, and if you haven't, then now is the time to start!

We've put together an easy-to-follow, printable guide to the Marsden Client Portal that you can use if you're new to using this service, or if you need a bit of a refresher each time you use it. Just scroll down to the bottom of this blog post to download.


The Marsden Client Portal is a service that can benefit everybody, whether you are a large inner city hospital with over 1000 weighing scales or a small one man band with one scale.


The portal contains a full history on every scale that you have. Each scale is categorised into locations and departments. Then from there a full asset list of serial numbers is available. Once a serial number has been clicked into you can then look at or download a full service audit history and calibration certificates.


Engineers can also be booked to visit your site using the Client Portal. Simply input the serial number of the scale with the make, model and where the scale is located, or the address you wish the engineer to visit. Once the request has been sent a member of our Service team will be in touch to arrange when the engineer can get out to you.


Invoices and bills are all available at your convenience on the Client Portal, too. For each scale, you can view the corresponding invoices from call outs or service visits. Both summary and full invoices are available. The summary shows how many scales were completed and at what rate, and the full invoice view shows a fully itemised bill.


Watch the video below for a full tutorial.



For more information on the Marsden Client Portal, whether it be to set up a contract or to ask for your portal user log in details, please contact our service department on 01709 364296.