A GP's guide to The National Legal Metrology Project (White Paper)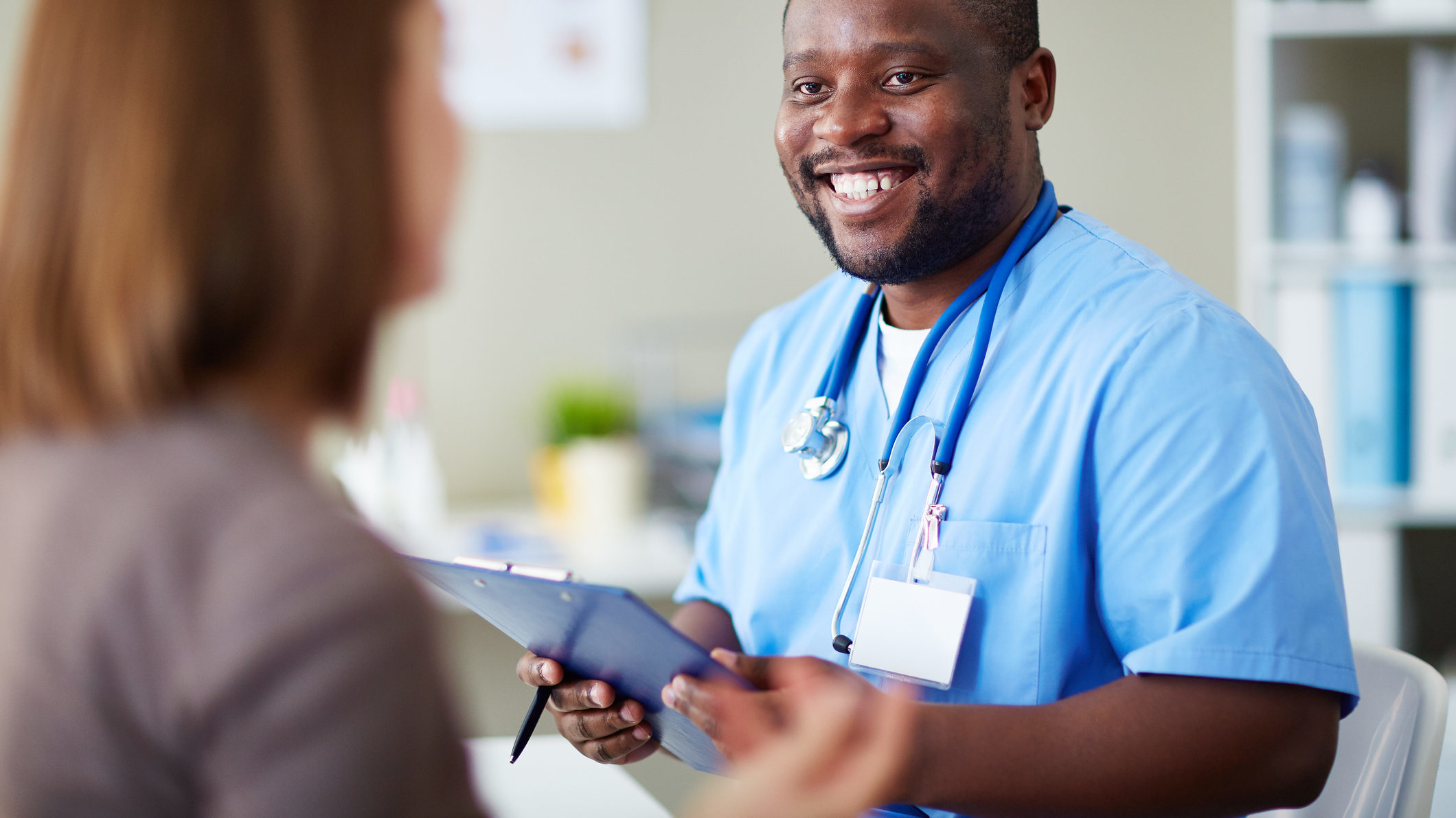 In June 2015, the National Measurement and Regulation Office (NMRO) issued a report on a national project undertaken in 2014/2015 to assess the suitability of weighing instruments in doctors' surgeries, health centres, health visitors and pharmacies


The report outlined areas where there was concern over unsuitable medical weighing equipment being used, in many cases to administer drugs or treatment. If a weighing device gives an inaccurate reading, there could be fatal results.


To help you make sense of the report, and to help you provide a better weighing service to your patients, we've put together a white paper: The National Legal Metrology Project Report - A GP's Guide. To download the white paper as a PDF, click the link 'GP Metrology Report White Paper' at the bottom of this post. Then, right click to save to your computer.


The white paper covers all the salient points of the report, and provides take-aways for each area covered.


The reason for including doctors' surgeries, health centres, health visitors and pharmacies in this project was because these are relatively independent organisations who do not historically receive many visits from Trading Standards to inspect weighing equipment. There were a number of other reasons - for example, mobile health visitors regularly transport their equipment from appointment to appointment, which could impact on their scales' accuracy.


As expected, much of the National Legal Metrology Project Report centred around the use of Class III approved medical weighing scales. Knowledge around the importance of using Class III approved GP scales was low. Many GP practices were still purchasing bathroom scales, which of course would not be Class III approved and therefore not suitable for medical use.

The NMRO was aware of the higher cost of Class III approved medical weighing scales, and therefore recommended that medical weighing equipment is used to a minimum, and to encourage the replacement of older equipment, a 'quality over quantity' approach was suggested in the report.


Calibration services were also looked at, because in many cases, staff from the companies carrying out calibration and testing of medical weighing equipment were not formally trained in the testing of medical weighing equipment - nor were they engineers.


The report highlighted that, in one particular case, a medical weighing scale was only tested to 80kg - around half its capacity.


Read the full white paper by clicking the link above. If you have any questions regarding medical weighing equipment, calibration and testing of weighing equipment, or need advice about staff training on medical training equipment, get in touch here, or call our Medical Weighing Equipment Advice Line: 0845 130 7330.


Our range of Class III-approved medical scales, suitable for GP surgeries, can be seen here. Read our white paper, A GP's Guide to the National Legal Metrology Project.