M-200 Chair Scale Helps at Holbrook Hall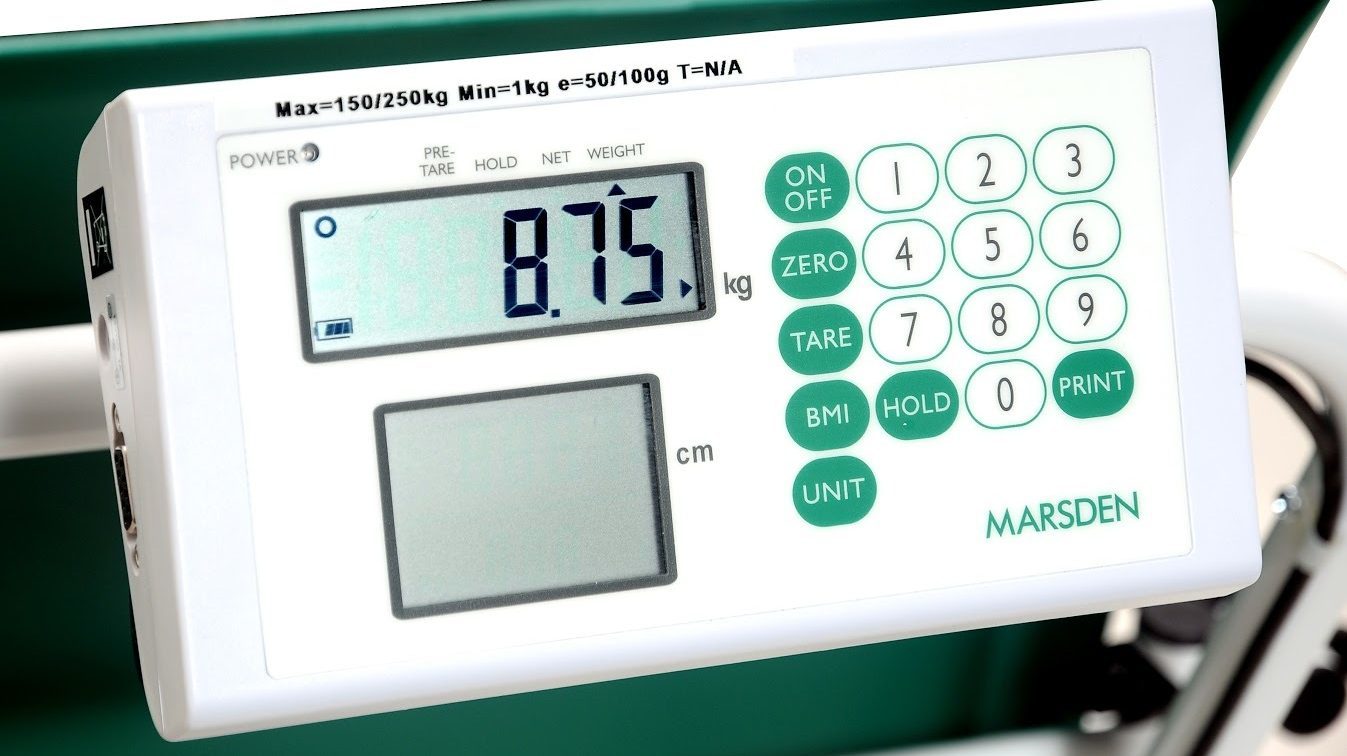 The Marsden M-200 is our premium, Class III Approved chair scale. This video shows how the M-200 is perfect for NHS hospitals, but it is also the perfect purchase for use in care homes, as this case study explains.
Holbrook Hall is a residential care home, located in Belper, Derbyshire. It is a Grade 2* listed 17th century building and has four acres of landscaped gardens, orchards and meadows.
The home needed a new scale for weighing their 35 residents on a regular basis, and decided to order the M-200 after seeing it at the NEC Care and Dementia Show in 2016. We spoke to Holbrook Hall's Morag Vaughan about what attracted them to the M-200 – and this is what we were told.
Reputation of Marsden
"We considered a number of companies before choosing Marsden's M-200. These companies were all less reputable compared to Marsden," Morag said. "We chose Marsden as they appeared to be market leader."
For those at risk of malnutrition
The M-200 is a durable scale with heavy duty construction to withstand regular use - and gets plenty of use at Holbrook Hall now. Morag continued, "We use the scale for routine weighing of our elderly residents. It allows us to closely monitor the weight of those at high risk of malnutrition."
More accurate
This chair scale, designed to accommodate bariatric patients, has a large seat, making it suitable for most residents, as well as a choice of capacities to 300kg.
"The size of the scale and how robust it is are the scale's two most useful features," Morag told us. "Residents feel safe sitting on the scale as it is particularly robust – and also very comfortable. With graduations to 50g, it's also more accurate than our last scale – this contributes to less re-weighing, and staff time is saved."
More information about the Marsden M-200 can be found here, or visit Holbrook Hall's website here. If you have any questions about the M-200 or any of our chair scales, call 01709 364296 or contact us here.