Industrial Bespoke Solutions
The industrial sector of our business thrives on new challenges. It is for this reason what we have had the pleasure of working with some of the biggest brands including TNT, Terex and Rolls Royce to name a few.
To find out more and request a bespoke device, please contact us here.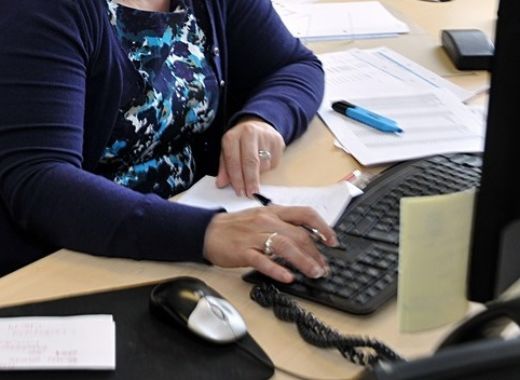 STEP 1
Initial Enquiries
We offer a bespoke option when it comes to our range of heavy industry weighing scales. If you are unable to find a suitable weighing solution on our site, contact us today to see how we can help you with your requirements.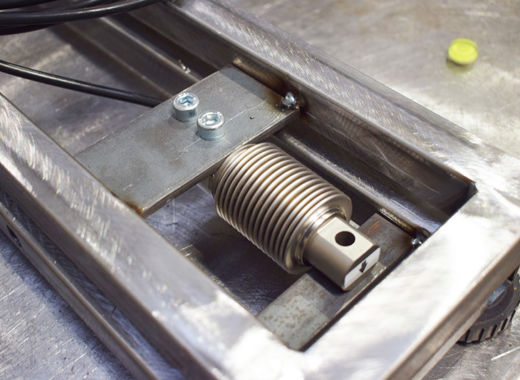 STEP 2
Research and Development
With every bespoke enquiry we receive, we always carry out some research and development. We need to ensure that we can meet our customers' requirements, while still meeting all relevant regulations in place. This will often include a visit to site to see what is currently being used and what the preferred outcome would be.
STEP 3
Product Sourcing
To ensure that we can meet our customer's needs, we may need source additional materials and tech. Throughout this entire stage, we will be in constant contact with our customer's to ensure that we are working to specification and are working to the correct requirements.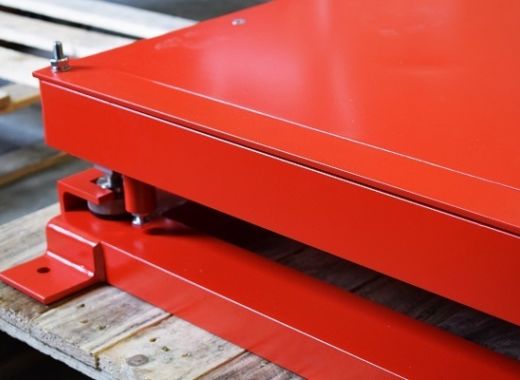 STEP 4
The Finished Product
Once we have sourced all of the relevant information, we will move onto the building the finished article. All bespoke devices are constructed at our warehouse here in Rotherham by a team of engineers with decades of knowledge in the weighing industry. We also offer our bespoke fitting service, or you can visit our Rotherham location to learn how your device works.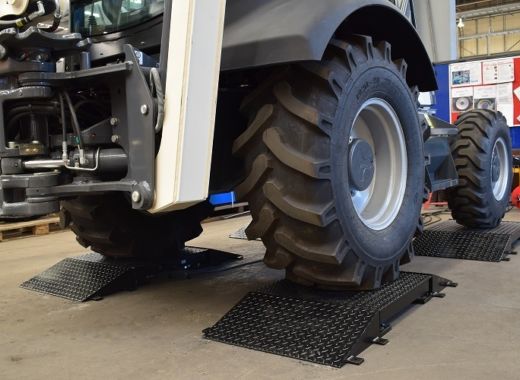 FIND OUT MORE
Our Case Studies
To find out more information on the bespoke industrial solutions that we have created, read our customer case studies. Here our customers share their experience of working alongside Marsden and provide further information on the functionality of their device.
Case Studies