M-250 Stand Assist Chair Scale
The M-250 is a Class III Approved medical chair scale with a raising seat. This means less effort is required when getting a patient into, and out of, the chair, making it easier and less stressful for both the patient and medical staff.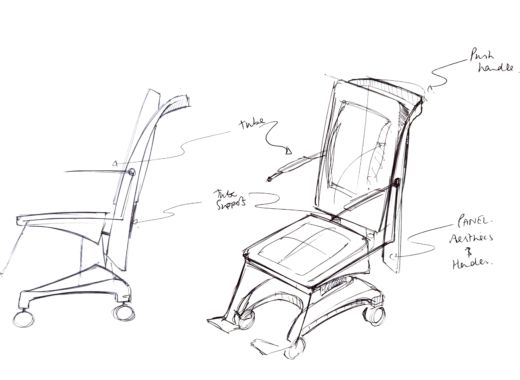 STEP 1
The Initial Idea
The idea for the M-250 first came about after we were contacted by a much-trusted contact within the National Back Exchange (NBE). They recognised that there is much strain on both carer and patient during a general weighing using a seated chair. The idea for a motorised chair was born.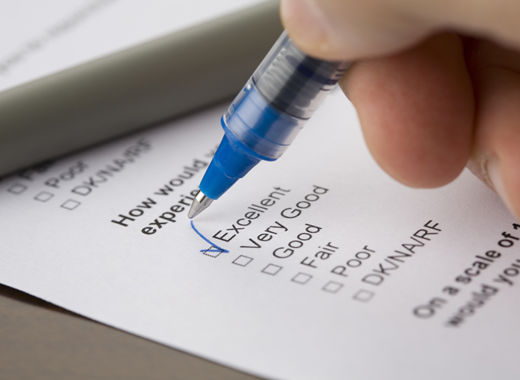 STEP 2
Market Research
Before bringing the M-250 to market, a stringent market research process was carried out. Not only did we want to discover if there was a gap in the market which the M-250 could fill, we also wanted to learn more about the existing difficulties around weighing patients with traditional chair scales.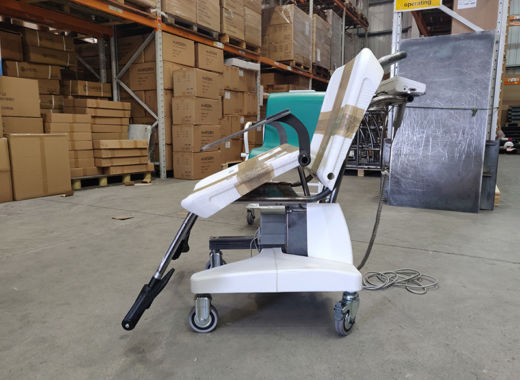 STEP 3
Developing A Prototype
We contacted a local design company to help bring the M-250 prototype to life. There was much back and forth on the initial design. Once we achieved something close to perfection, we began taking the device around our key customers and obtaining feedback. After listening and adapting, the final design for the M-250 was complete.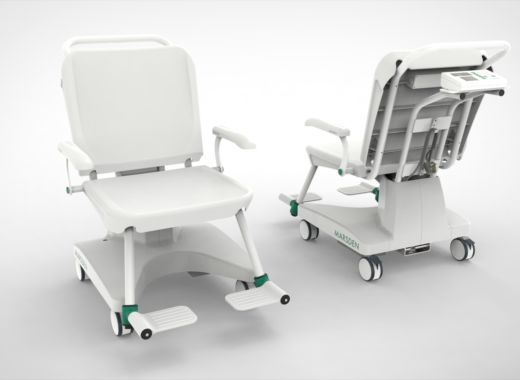 STEP 4
Product Launch
With all final design tweaks complete, the M-250 was successfully launched. We found that the biggest uptake for the product has been care homes throughout the UK as it can gradually raise and lower patients with the touch of a button. A simple device, with many benefits to both carer and patient.