M-615 Wheelchair Weigh Beams
After selling wheelchair weighing scales to the community for many years, we realised that there was a gap in the market.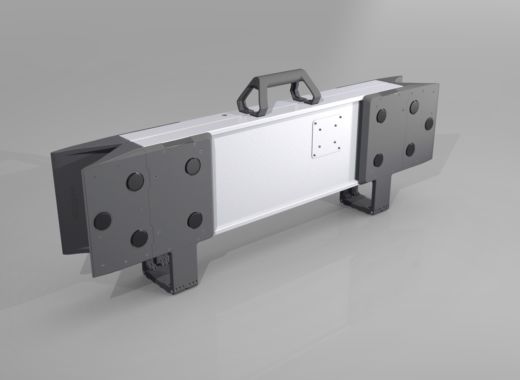 STEP 1
The Initial Idea
We were approached by our long-standing customer, Birmingham Community Healthcare and they requested us to design a portable wheelchair scale that could be used within the community to weigh wheelchair bound patients, whilst still being lightweight and portable.
STEP 2
Market Research
Here at Marsden, we are fortunate to have a large array of customers from all healthcare environments. To find out more about the idea and if there was a need for a device of this nature, we spoke with some of our community-based customers. We presented our existing solution and the concept for the new device. All participants asked concluded that they would use the new device.
STEP 3
Developing A Prototype
In order to visualise the product and ensure that we can gain the approvals for the device, we had to create a prototype. For this, we contacted a product design agency. They came up with the original concept drawings to enable us to go ahead and get our first working prototype. As this was such a complex design with many moving parts, there were many design changes to be tweaked.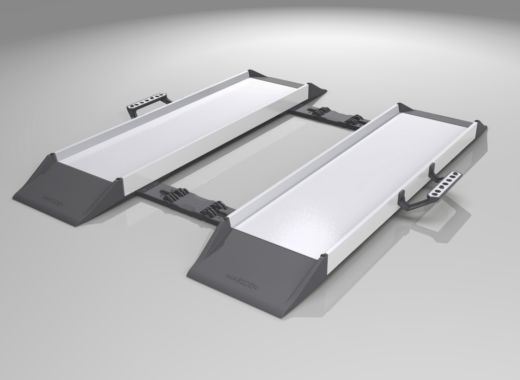 STEP 4
The Launch
The M-615 is now in production and is likely to be able to purchase from September onwards. We have a waitlist open for people who would like to pre-order the device. With orders already pending for many community NHS trusts throughout the UK, we know this is going to be a best-seller!