Marsden Weighing Innovations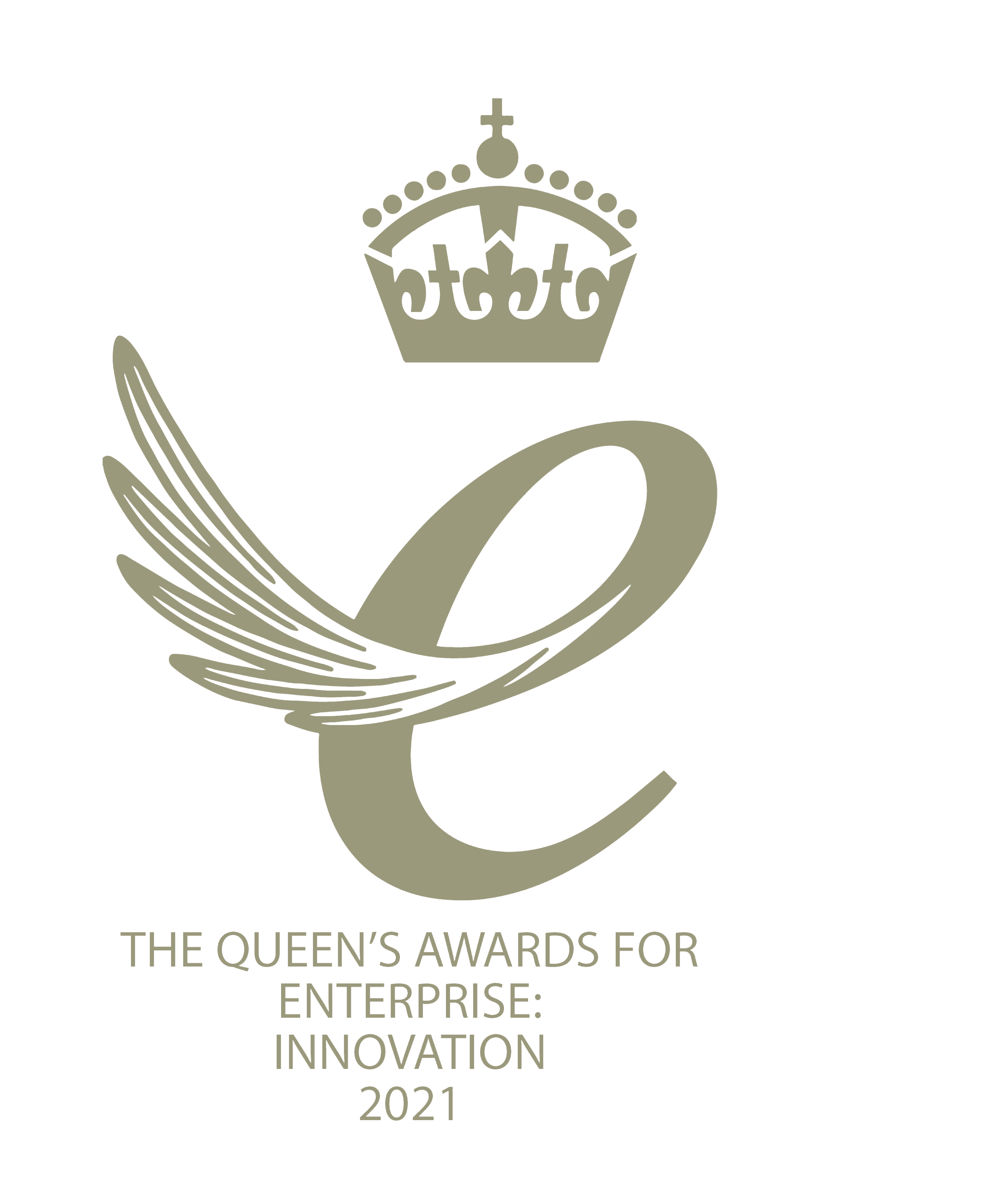 Marsden Weighing is a world leader when it comes to innovative weighing scales and monitoring devices. See some of our flagship products below, including the best-selling Patient Transfer Scale and learn more about the process of bringing a new invention to market.
In 2021, the Patient Transfer Scale was awarded the Queen's Award for Innovation – a highly sought-after, prestigious award, which is the highest official accolade that a British business can be given.