Marsden Innovations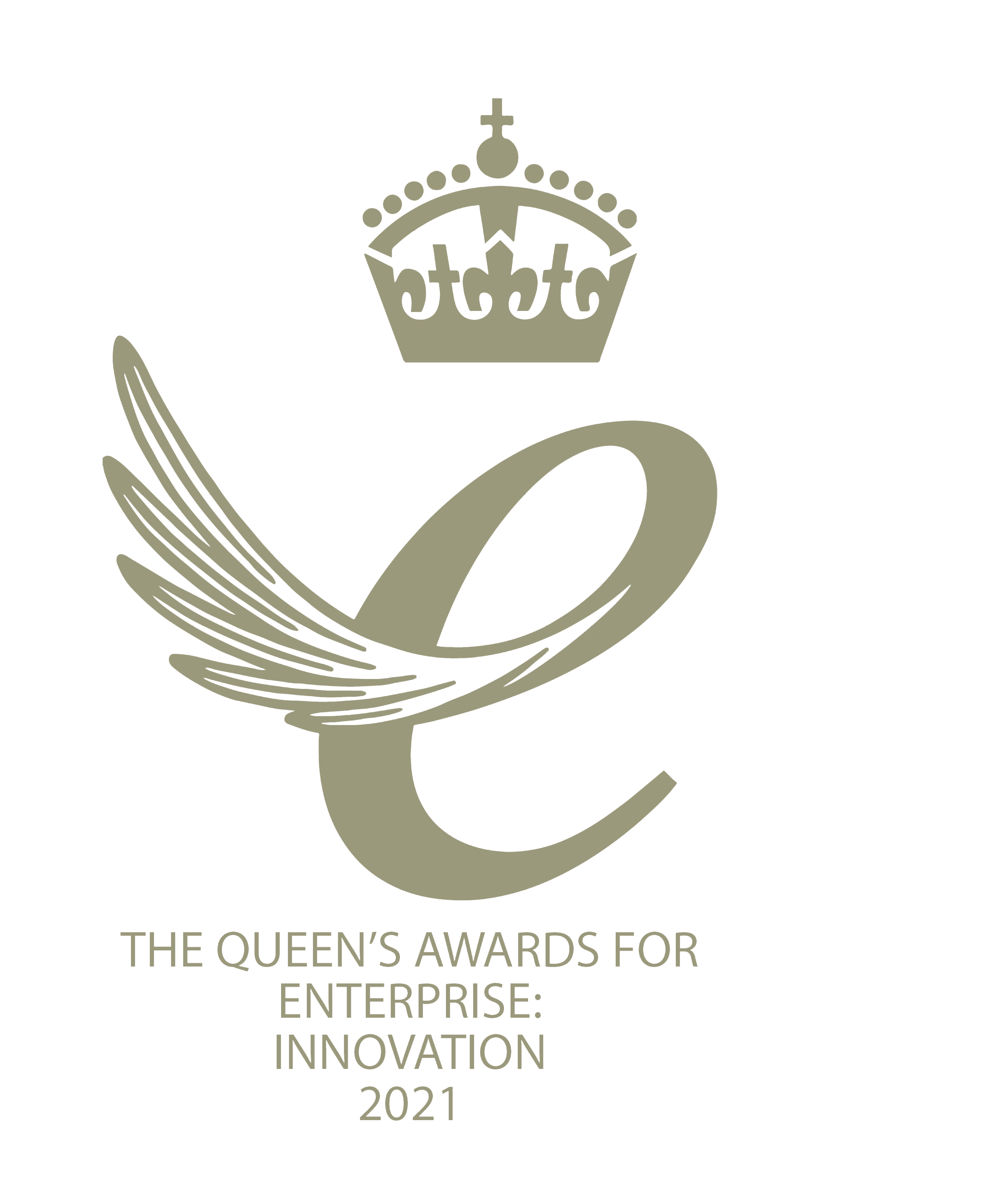 Marsden is a world leader when it comes to innovative weighing and monitoring devices. See some of our flagship products below, including the best-selling Patient Transfer Scale and learn more about the process of bringing a new invention to market.
In 2021, the Patient Transfer Scale was awarded the Queen's Award for Innovation – a highly sought after, prestigious award, which is the highest official accolade that a British business can be given.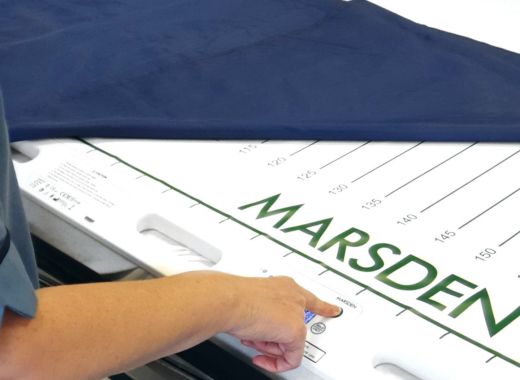 Patient Transfer Scale
The Patient Transfer Scale is a revolutionary way to weigh time critical or immobile patients in seconds. It is a transfer slide with in-built weighing scale, and means patients can be weighed during lateral transfer from trolley to bed, or bed to bed.
Find out more
M-250 Chair Scale
The M-250 is a Class III Approved medical chair scale with a lifting seat. This means less effort is required when getting a patient into, and out of, the chair, making it easier and less stressful for both the patient and medical staff.
Find out more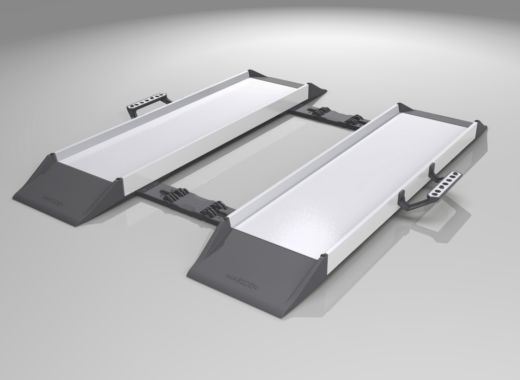 M-615 Wheelchair Weigh Beams
After selling wheelchair weighing scales to the community for many years, we realised that there was a gap in the market. Our idea is for a set of wheelchair weigh beams to be as lightweight and portable as possible.
Find out more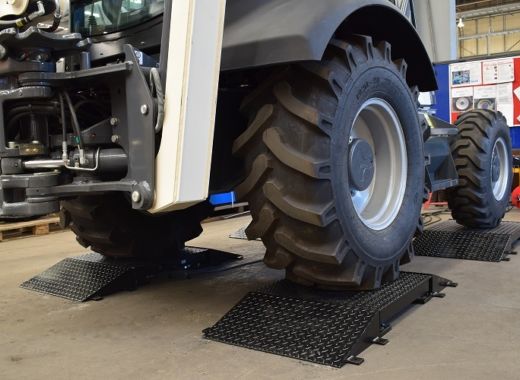 Industrial Bespoke Solutions
The industrial sector of our business thrives on new challenges. It is for this reason what we have had the pleasure of working with some of the biggest brands out there including TNT, Terex and Rolls Royce to name a few.
Find out more