Our Accreditations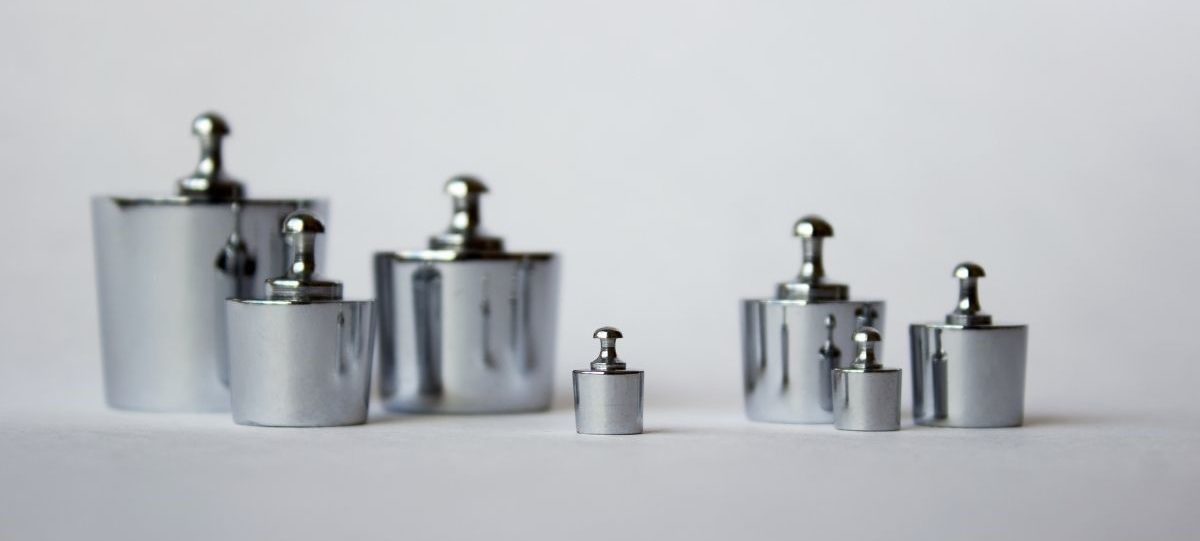 Marsden is a member of the UK Weighing Federation. Additionally, we are accredited by the following bodies:
SGS Limited (UKAS Approved Body No. 0120) against the provisions of ISO 9001:2015.
SGS Limited (UKAS Approved Body No. 0120) against the provisions of NAWI Regulations 2016, Schedule 7, to undertake EC Declaration of Type Conformity.
NMi Certin B.V. (RvA Accredited Notified Body No. 0122) against the provisions of Directive 2014/31/EU, Annex II.2.

A high quantity of our medical weighing scales are also Medical Devices Directive (MDD) approved. This is a directive which applies to all general medical devices not covered by the Active Implantable Medical Devices Directive or the In vitro Diagnostic Medical Devices Directive. In order to obtain medical device approval in the EU, medical devices must be correctly classified.
We are currently undergoing the MDR approval process.
Our social responsibility is under regular review. All our devices comply with the European WEEE Directive on reducing electronic waste.
Our company vehicles are chosen based on their low emissions. Each year, we set a target for donations to charity - Battersea Dogs & Cats Home and Veterans with Dogs have been just two of our beneficiaries.
Plus, we are actively reviewing our environmental policy.

Want to work with Marsden? We're always open to new ideas. Whether you have a partnership proposal, would like to apply to become an official Marsden distributor, or you're interested in using Marsden products. Speak to our team on +44 (0) 1709 364296.