Our Company History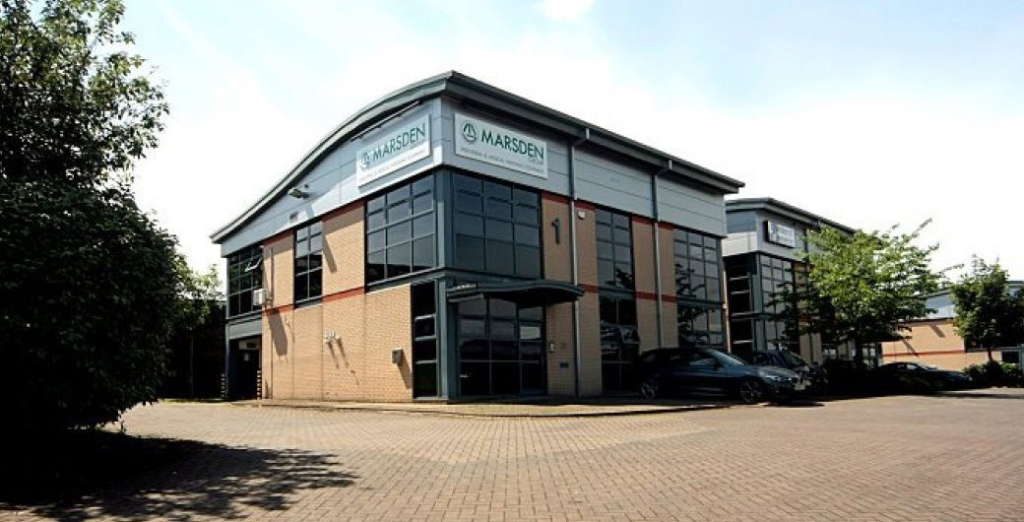 Marsden's story begins in 1926 in a small retail store in London. At first Marsden was a provider of retail scales for all sizes of local businesses, located in and around London. Their ambitions quickly grew beyond those 4 walls. For over 95 years, both the UK medical profession and industry have relied on Marsden for reliability, accuracy and value for money.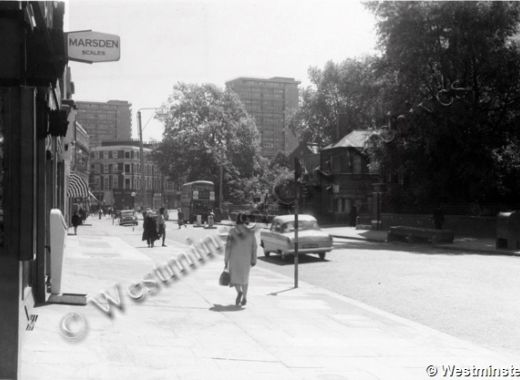 1926
Our Beginnings
Marsden Scales opened its first retail store in 1926, located on the bustling Harrow Road, London. The family which owned Marsden saw a gap in the market for accurate weighing scales which were professionally manufactured to the highest standard.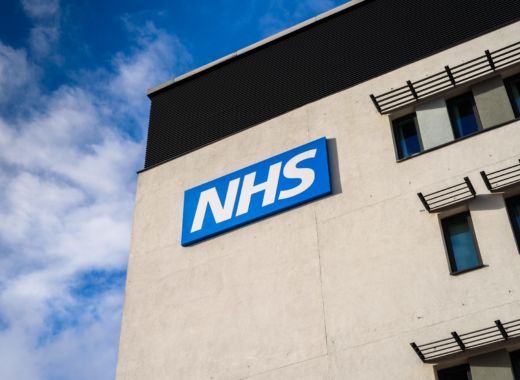 1970
Our Partnership with the NHS
By 1970, Marsden had branched into medical scales and was chosen to be the leading supplier for the NHS. This is a partnership which has been at the heart of Marsden for the last 50 years.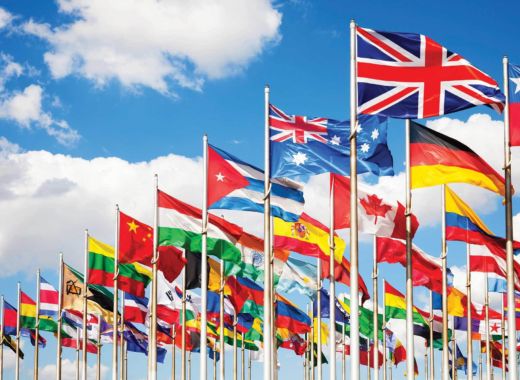 2003
International Sales Begin
Marsden launched its first range of Class III Approved medical scales in 2003. Later the same year, Marsden began exporting these precision medical scales to the European Union. We now have a strong distribution network in 68 countries around the world.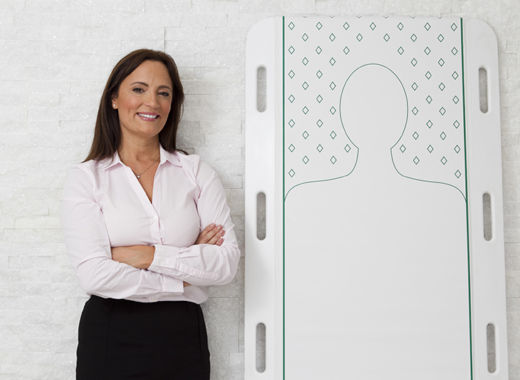 2016
The Patient Transfer Scale
In 2016, Marsden partnered with NHS Nurse Gillian Taylor to bring the revolutionary Patient Transfer Scale to market. An innovation which is sold worldwide and is helping to improve patient outcomes.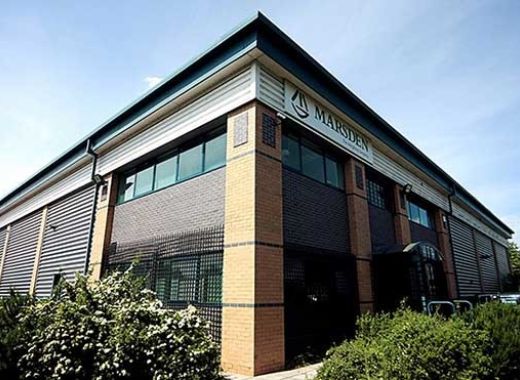 2019
Alcuin Investment
In 2019, the family which had owned Marsden for the past 93 years, decided that it was time to hand over the baton. With much careful consideration, Marsden was invested in by a combination of the management team and Alcuin capital. Alcuin has helped Marsden to develop a firm growth plan and the resources to achieve it.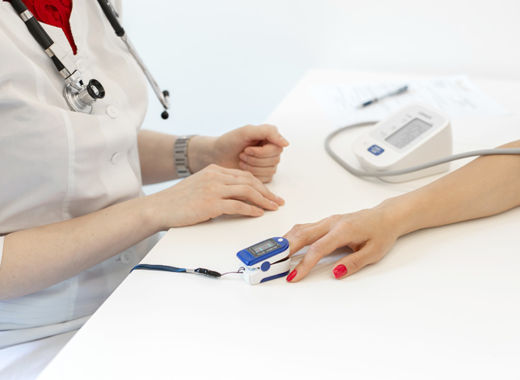 2020
Our New Patient Monitoring Devices
In 2020, we added a range of thermometers, oximeters and various patient monitoring systems to our range. These quickly became a hit with our network of medical dealers and to NHS trusts throughout the UK.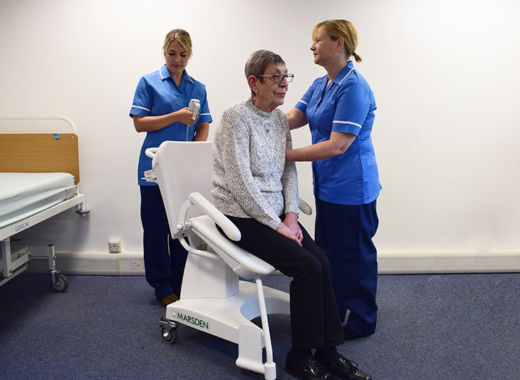 2021
New Innovations
The 95 year history of Marsden has always centred around innovation. We develop and manufacture weighing scales and patient monitoring systems that help save lives, provide accurate readings and that ensure that our customers are getting fantastic value for money.