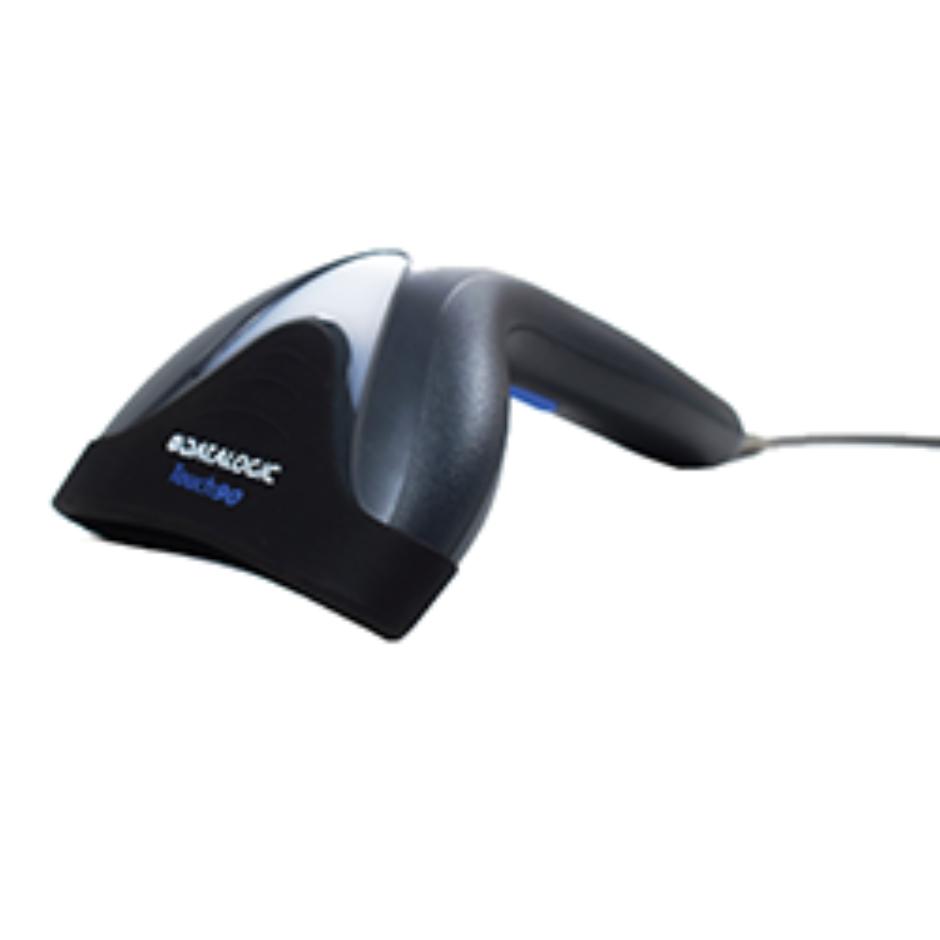 Datalogic Touch 90 Barcode Scanner

Barcode scanner compatible with Digi DC-400. Simply plug in and scan product barcodes to instantly recall PLU details. Easy to use straight from the box, and helps speed up counting processes. It connects to the DC-400 via the RS-232 output.
For more information, and for help with set-up, speak to the Marsden team here.


Additional Features
Barcode scanner for Digi DC-400 Counting Scale
Scan product barcodes for instant PLU recall
Speed up counting processes
Where can I find out more?
Contact us to find out more information about Marsden baby scales