UK Next Day Delivery
Order Before 1pm Mon - Fri
1 Year Warranty
On Patient Monitoring and Industrial
Service Contracts
For Scales Available
Covid Safe Guarantee
On All Products & Deliveries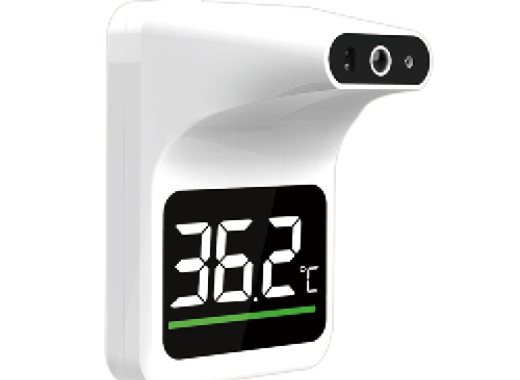 Marsden
Non Contact Thermometers
All of the thermometers in the Marsden range are MDD Approved. These Medical Devices Directive (MDD) Approved digital infrared thermometers make checking a person's temperature easy. Check for signs of virus in seconds: Simply point the non contact thermometer at the person who's temperature you wish to take, and press the button on the handle.

We have multiple thermometers within our range, which will ensure that you find the correct thermometer for your requirements. Suitable for use within a medical environment, home use or even to check temperatures within the office.
View Non Contact Thermometers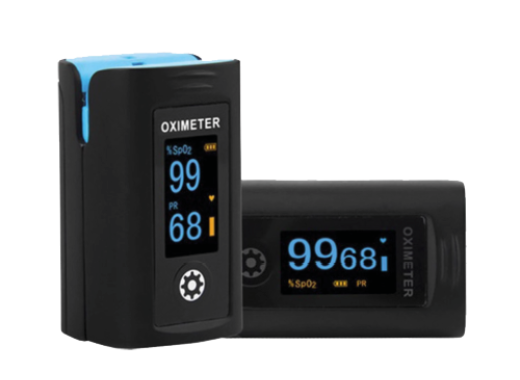 Marsden
Oximeters and Blood Pressure Monitors
A pulse oximeter is a small device for monitoring pulse rate and the amount of oxygen carried in the body. An oximeter attaches to the end of your finger and, using light waves through the tip of your finger, measures your pulse rate and the amount of oxygen in your system.

Those with coronavirus frequently arrive at hospital with low oxygen levels. Therefore, using a pulse oximeter could detect low blood oxygen and therefore a sign of coronavirus. A normal pulse oximeter oxygen level reading is between 95% and 100%; anything below 90% is dangerously low.
View Oximeters and Blood Pressure Monitors
Our Other

Home Health Products