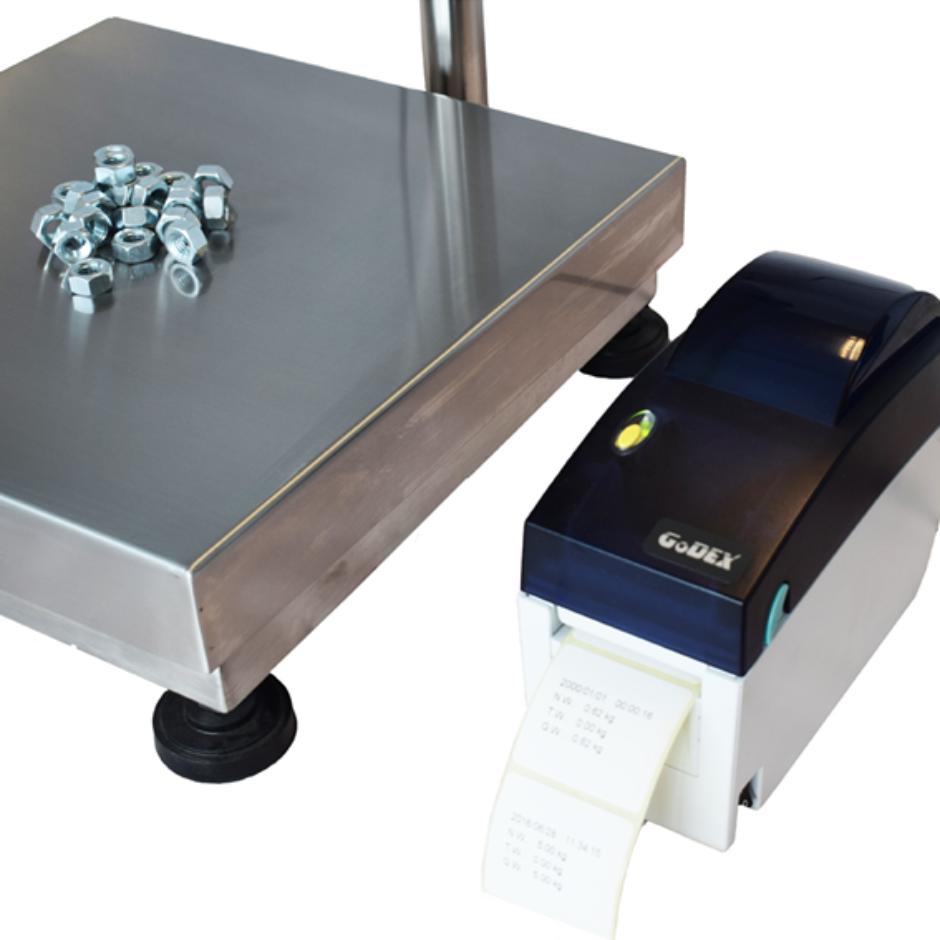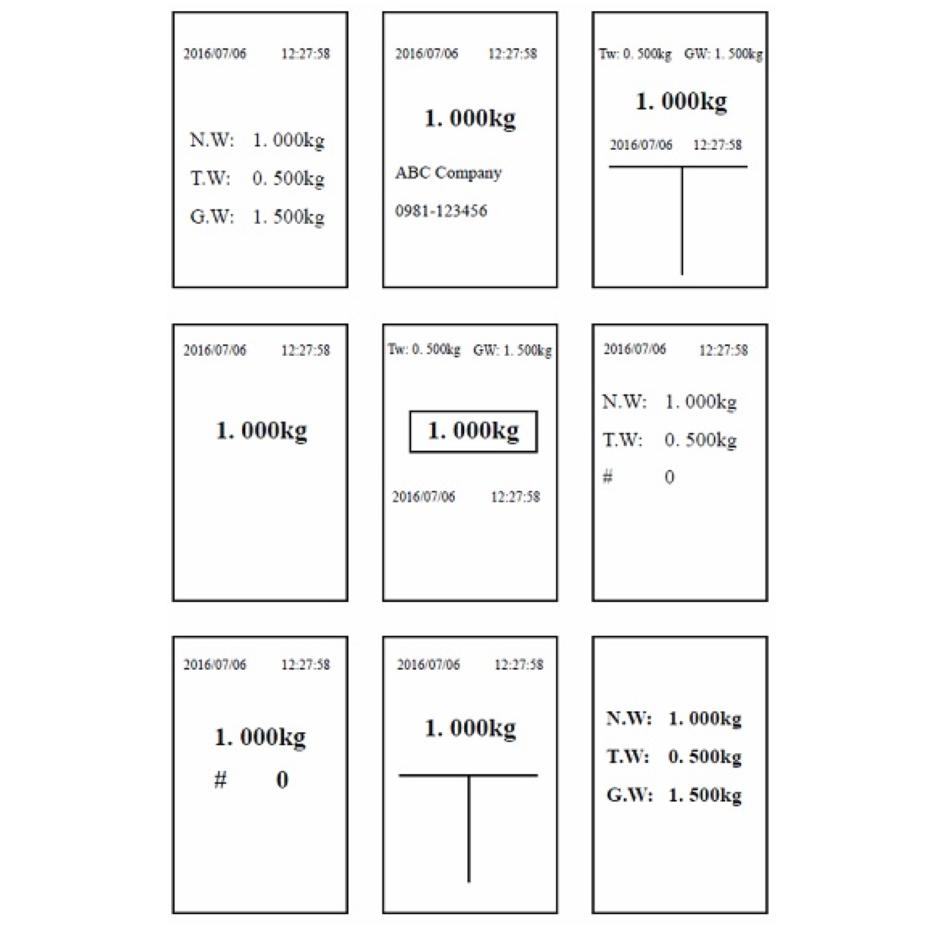 Godex Thermal Sticky Label Printer (Only Suitable For JIK)

The Godex sticky label printer is an accessory for our range of Jadever weighing devices. This printer can pair with our range of bench, counting and platform scales.
For more information, speak to our team at Marsden today.


Additional Features
Instant printing of weight/count data
Print to sticky labels
Label size: 56mm x 56mm
Where can I find out more?
Contact us to find out more information about Marsden baby scales