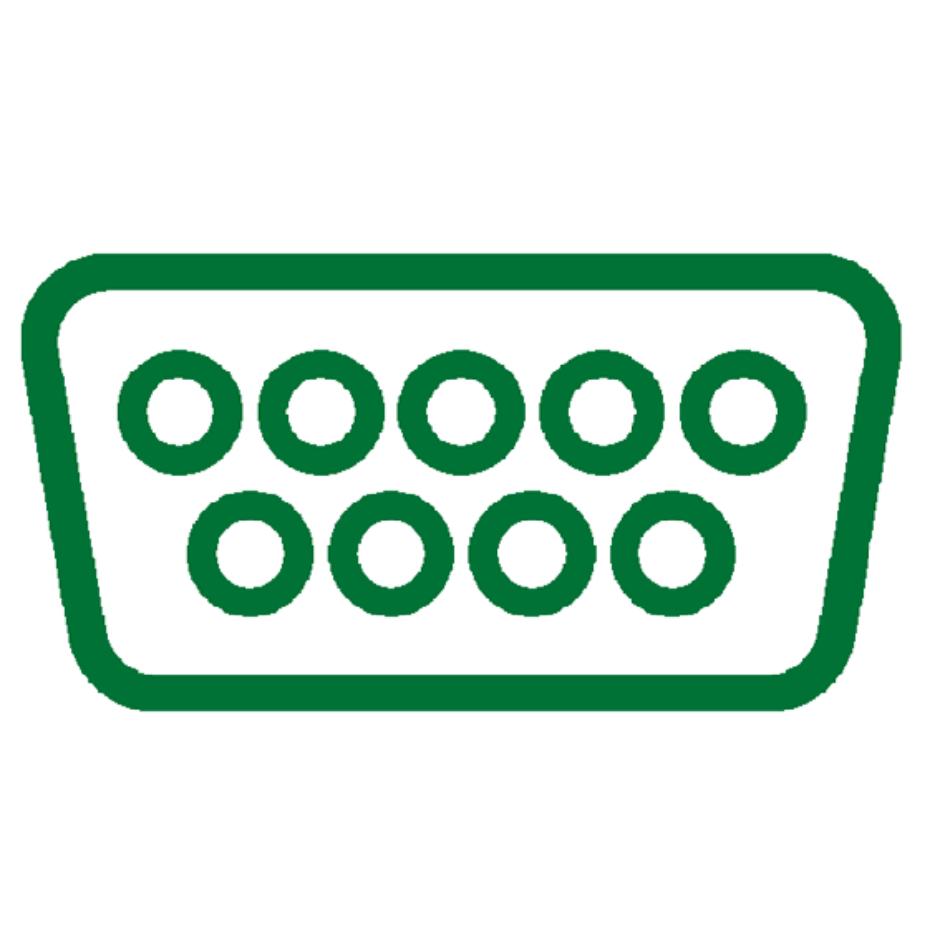 Jadever RS-232

The additional RS-232 gives users the capability to connect their scale to a printer or PC. This can be added onto your scale at the time of purchase.
If you opt for the additional RS-232, you can then purchase the u-key for seamless data transfer to a PC.


Additional Features
Connect the scale to PC or printer
RS-232 interface for connecting the scale to PC or printer
Downloads
General Information Certificates and General Information
Where can I find out more?
Contact us to find out more information about Marsden baby scales