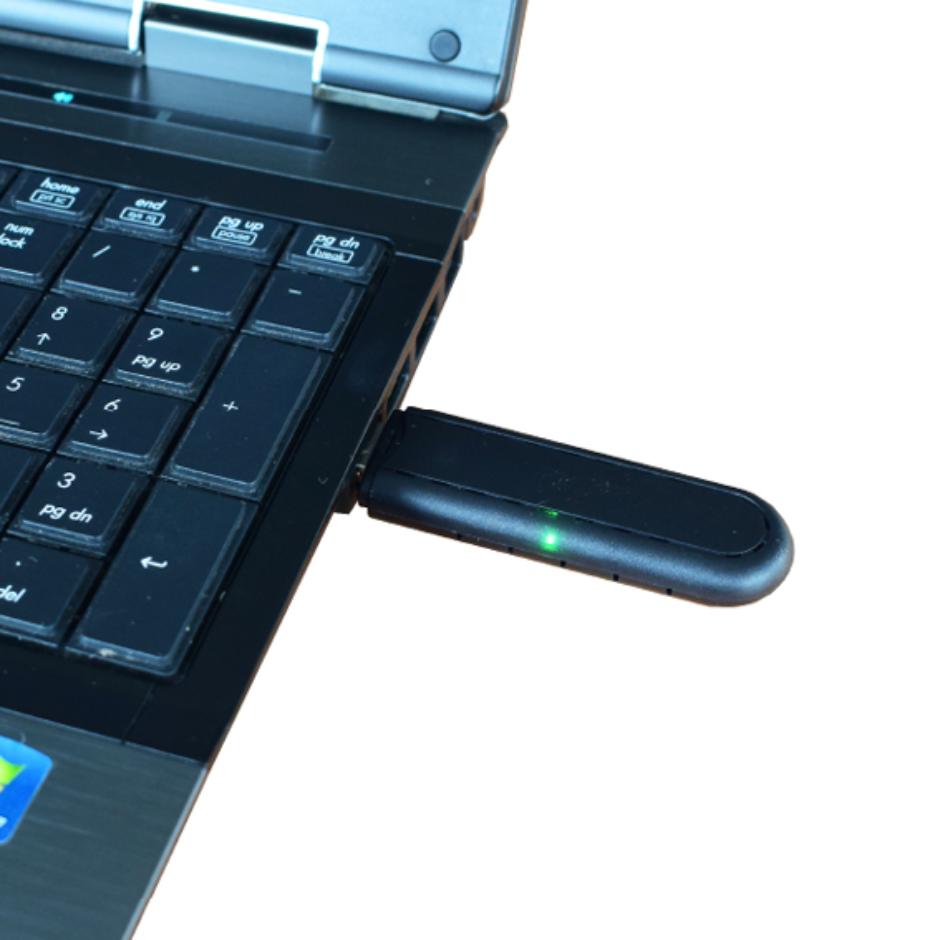 RS-232 and Scale to PC Wireless USB Dongle (Only Suitable For JIK)

The RS-232 Scale to PC Wireless USB Dongle allows the weighing scale to wirelessly transfer data from scale to PC.
The lead enables weight and count readings to be transferred seamlessly into an Excel spreadsheet with just the touch of a button.
Get in touch with us today to find out more.


What is the RS-232 Wireless Dongle?
This USB wireless dongles provides the capability for our range of Jadever weighing scales to seamlessly transfer data to a PC. Simply plug in the USB and with one button, the weight will transfer into an Excel document.
Additional Features
Wireless Data Transfer From Scale To Computer
Send data seamlessly and wirelessly from scale to a PC upto 10 metres away
RS-232 interface is factory fitted; usb receiver plugs into PC
Simple to use and makes recording weight or count data easy and error-free
Where can I find out more?
Contact us to find out more information about Marsden baby scales