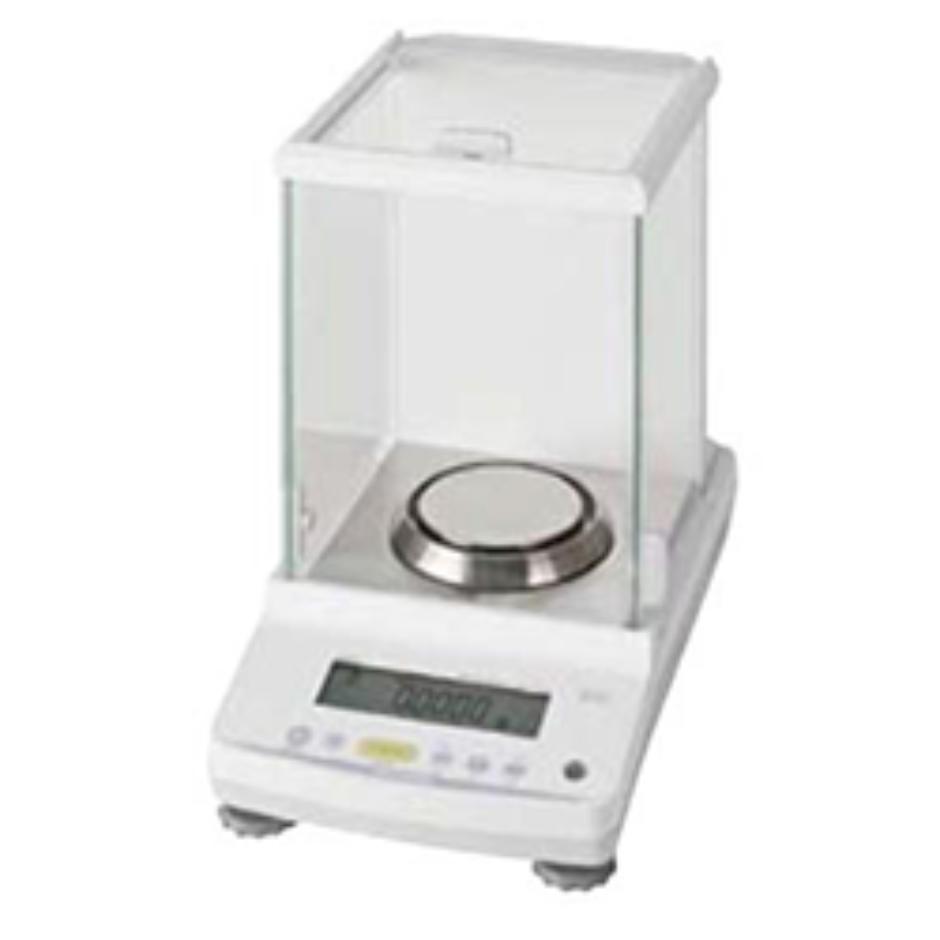 ATY Series Analytical Laboratory Balance

The Shimadzu ATY is a highly precise analytical balance designed to weigh items within a sub-milligram range. The very high accuracy makes it ideal for precision weighing of very small items or substances.


What is the ATY Balance?
UniBloc technology provides accuracy, reliability and makes this balance scale highly responsive, and WindowsDirect technology means readings can be saved to your PC.

Additional Features
Non-Approved high accuracy balance scale
Covered by 1 year warranty
Set target values
Formulation mode
Bright clear LCD display
High/Go/Low - compare targets to sample values
UniBloc technology for instant, high accuracy weight readings
Windows Direct for easy data communication
Downloads
General Information Certificates and General Information
Where can I find out more?
Contact us to find out more information about Marsden baby scales
---
You may also be interested in the following product(s)