Repair and Reverification
We understand that when your scale goes down, you need to get it back up and running as quick as possible. Due to this, we have a team of highly skilled engineers, situated around the United Kingdom, who are able to attend sites and carry out a repair.
Not only can our UK Weighing Federation trained engineers carry out repairs onsite, they are also able to carry out reverification of weighing scales under the NAWI regulations 2016.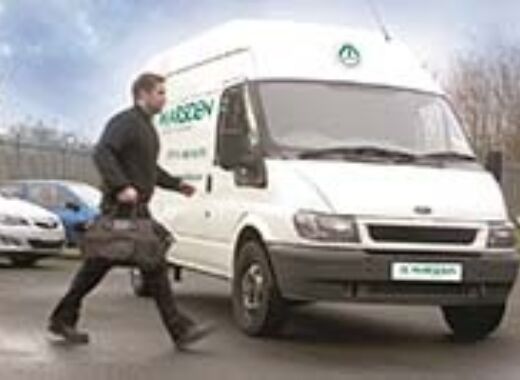 ONSITE
Scale Repair
Our service engineers are based throughout GB which means that we can be with you quickly when you need us. Having engineers situated around GB also means that we are able to offer you incredibly competitive prices.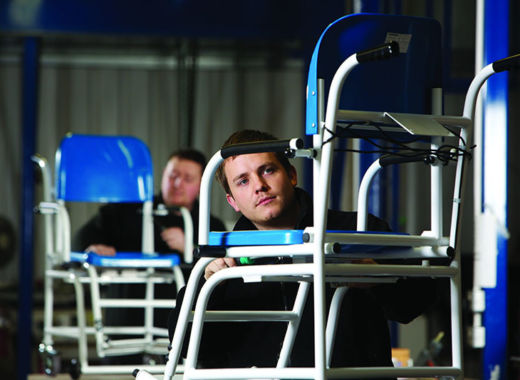 RETURN TO BASE
In-House Repair
To help our customers get a speedier turn around with their scale, we offer an in-house weighing scale repair service. Simply send the scale back to our Head Office and our in-house technical support department will analyse the scale, contact you with a quote and then carry out the work.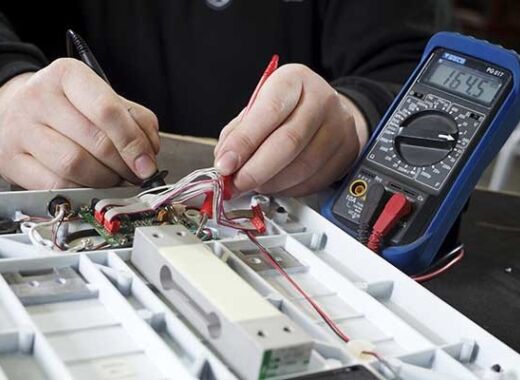 NAWI REGULATIONS 2016
Re-verification
Under the NAWI regulations 2016, our team of Marsden engineers are all qualified to undertake re-verification. If a scale has been repaired, to ensure its accuracy, it then needs to be re-verified.