Weighing Scales for Charities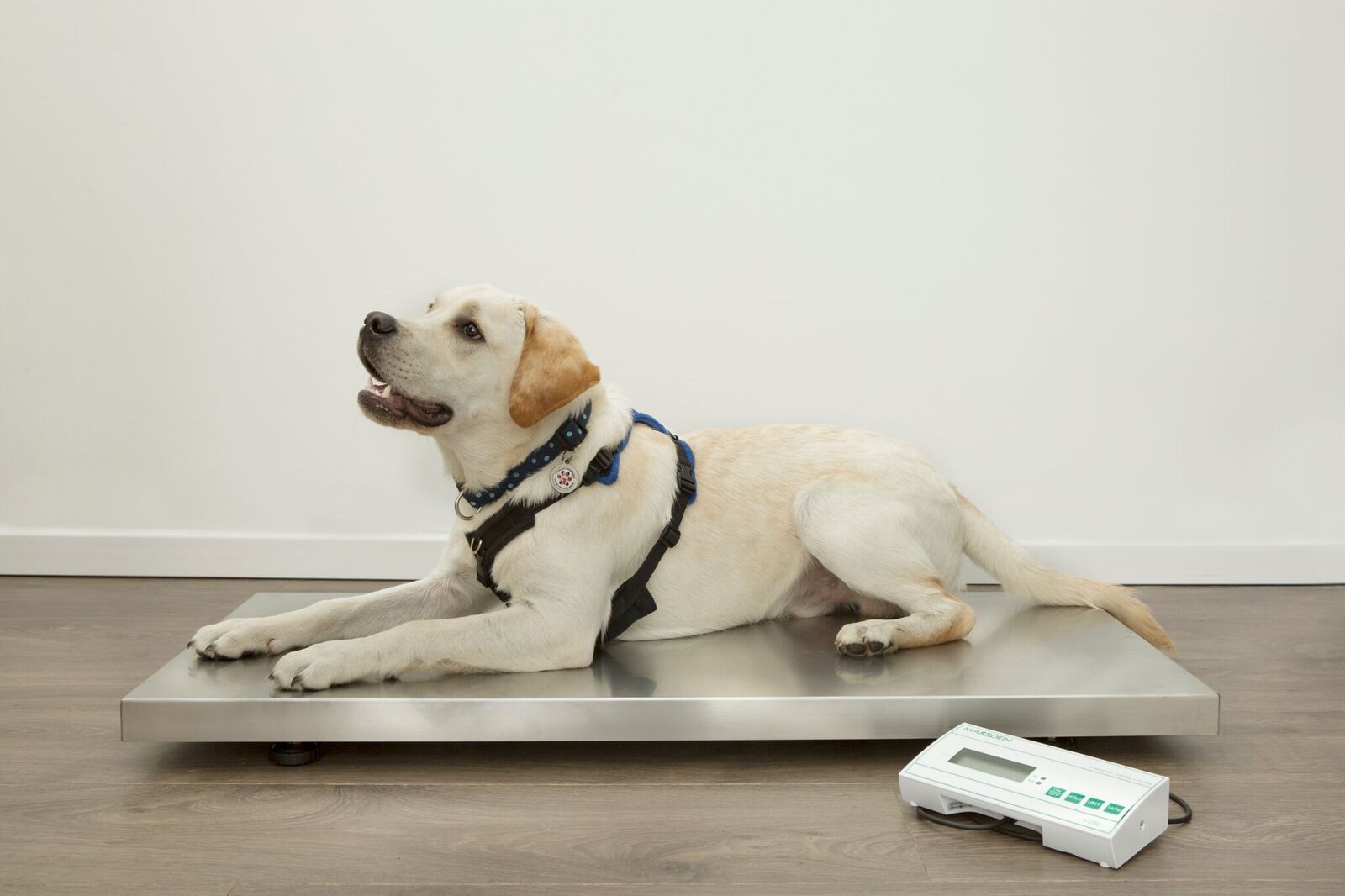 At Marsden we understand that we have a wider social responsibility beyond our direct business activities. Over the years we have been a part of many charitable activities - from donating weighing scales and height measures to communities in East Africa and Asia to providing the veterinary weighing scales for Battersea Dogs & Cats Home's new animal hospital.



Discounts for Animal Charities
We love animals at Marsden. So for registered animal charities, we now run a permanent discount of 20% off any scale from our veterinary range. This discount can be applied to the advertised price on the website.
If you are a registered animal charity and you wish to take advantage of this discount, please order by calling 01709 364296, or email sales@marsdengroup.co.uk with your charity name, charity number and the scale(s) you are interested in purchasing. Please note that we unfortunately cannot honour this retrospectively.
Over the years, Marsden has supported animal charities across the UK as well as Europe. Marsden weighing scales are used by Battersea Dogs & Cats' Home , RSPCA, Veterans With Dogs and more. They help support those working to maintain a healthy weight and diet for pets.


Other Registered Charities
Using the correct professional weighing scales can make a positive difference to the lives and the wellbeing of many. All Marsden professional medical scales are Class III Approved, which means are legal for medical use.
If you are a registered charity requiring Class III Approved medical scales, we can offer you a 20% discount on the price advertised on our website. Please call 01709 364296, or contact us here to speak to us about charity discounts and to place your order. We can also provide a VAT exemption form for registered charities.


Donations
Marsden receives requests for donations to charities on a regular basis. This is the reason for introducing this discount scheme - so we can offer a reduced price to every registered charity, rather than free weighing scales to just a few. However in exceptional circumstances we may consider donations as part of a partnership-based marketing campaign.
As part of a marketing partnership, we may wish to draw up a plan to promote the weighing scales we donate to you via your website, blog and your social media accounts, and in return we would want to promote, via our own marketing channels, that we are your official supplier of weighing scales.
The exact details of the partnership would be drawn up and agreed upon by both parties before the donation of scales is made. For more information about donations via a marketing partnership, please email marketing@marsdengroup.co.uk.


DONATION
Intentional Health
Marsden is currently working closely with Intentional Health, an initiative set up to help reduce the burden obesity places on the NHS. Intentional Health used their charity discount when purchasing our M-545 Portable Floor Scale, and as the charity grows to serve more communities away from its native Cornwall, we look forward to supplying the volunteers.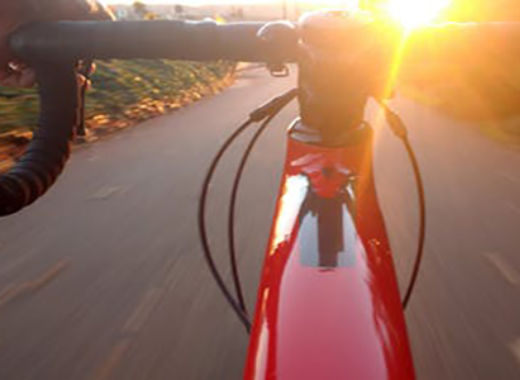 DONATION
Cycle Zambia
Where suitable, Marsden also supports fundraising initiatives that aim to make lives better for those in developing countries. We recently sponsored Lucy Pheiffer, who took part in Cycle Zambia for WaterAid. In September 2018, Lucy cycled 536km across Zambia, from Lusaka down to Victoria Falls and Marsden were delighted to help Lucy reach her £4,400 target.