UK Next Day Delivery
Order Before 1pm Mon - Fri
1 Year Warranty
On All Veterinary Scales
Service Contracts
For Scales Available
Covid Safe Guarantee
On All Products & Deliveries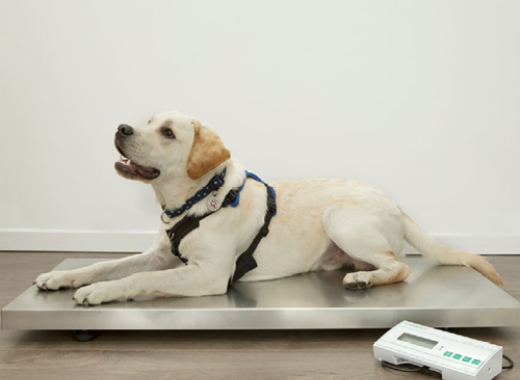 Marsden
Veterinary Surgery Scales
Each of the veterinary scales in the Marsden range is different, and which one you choose will depend on what you need from your scale.

For smaller pets choose scales with lower capacities, as these will give you more precise graduations. For example, the V-22 is a small pet scale perfect for cats and small dogs, and provides readings as precise as to the nearest 5g.

The Marsden V-100 is our most popular vet scale, perfect for weighing cats and dogs. For larger pets, go for larger animal scales with a bigger base and higher capacity - for example the V-200, with its large platform, and indicator with bracket for mounting to the wall.
View Veterinary Surgery Scales
Marsden
Zoo Weighing Scales
We understand that zoos around the United Kingdom have to carry out an annual audit on all of the animals under their care. As part of this audit, a weight must be taken.

To help, we have gathered all of our best-selling scales that we have sold to zoos. These devices have been used to weigh anything from Lemurs, to Penguins, to Tigers and many more!
View Zoo Weighing Scales
Our Other

Veterinary Scales