FREE Next Day Delivery
on ALL Industrial Orders!
1 Year Warranty
On Patient Monitoring and Industrial
Service Contracts
For Scales Available
Covid Safe Guarantee
On All Products & Deliveries
Marsden
Bench and Floor Scales
A bench scale is a robust but often portable weighing scale used in a variety of applications. Bench scales are typically used for weighing smaller items and are designed to be used on a worktop or bench - hence the name bench scales.

Compact bench scales can be used where space is limited, whilst providing highly accurate readings in rugged industrial environments.

Marsden's extensive bench scale range includes bench scales for just about any application and environment, including IP65, IP67 and IP68-rated waterproof solutions. Trade Approved bench scales are available.
View Bench and Floor Scales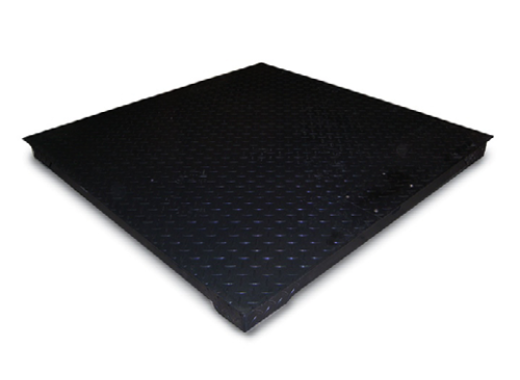 Marsden
Weigh Beams, Industrial Platform Scales, and U-Frames
Platform scales consist of a large steel platform, fitted with high capacity loadcells, for weighing large or heavy goods - particularly palletised goods. The platform is connected to an indicator that displays the weight reading.

Marsden's diverse range of durable, easy to use digital platform scales come in a choice of sizes, graduations and capacities up to 5 tonnes. They are commonly used in factories, warehouses and distribution centres and goods are loaded onto the platform with a forklift. However, ramps can be purchased so that the scales can be used with pallet trucks. Alternatively, platform scales can be purchased as drive-thru scales.
View Weigh Beams, Industrial Platform Scales, and U-Frames
Our Other

Industrial Scales
Where can I find out more?
Contact us to find out more information about Marsden baby scales