Marsden and the NHS Health Check Programme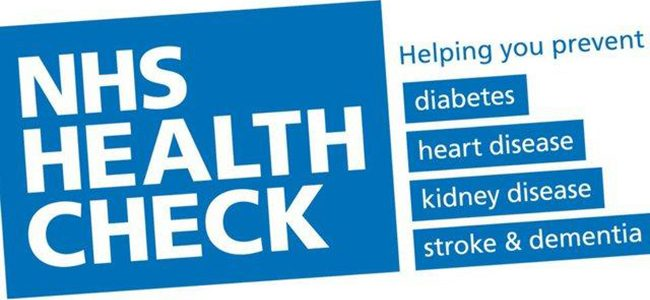 If you're a pharmacy, you'll likely have heard of the Government's NHS Health Check Programme and how you can benefit from it. If you haven't: In a nutshell, the NHS Health Check Programme is a Government initiative designed to relieve the pressure on GP practises - and provide pharmacies with an extra income stream in the process.


The Health Check is aimed at adults in England aged 40-74 without a pre-existing condition, covers the circulatory and vascular health. Itaims to help prevent heart disease, stroke, diabetes, kidney disease and certain types of dementia.


The health check involves a blood pressure check, a weight check and in interview about lifestyle. It takes around 40-45 minutes per patient. As an incentive to get pharmacies involved, the Government is offering £28 for every single health check your pharmacy completes.


But the extra income for your pharmacy doesn't stop there: this year, Marsden have launched two new weighing solutions perfect for your pharmacy, one of which includes a coin box. That's another revenue stream from casual weighers!


The MBF-6010 is a body composition analyser and comes with a coin box, so that you can include a small charge for anyone coming into your pharmacy and wanting to weigh themselves. It's a perfect pharmacy scale, with Class III approval, meaning it can be used as a medical device.


There's an optional printer, too, so height, body mass index (BMI), basal metabolic rate (BMR), total body water (TBW), fat free mass (FFM) and fat percentage details can be printed out.


M-430BT is an adult floor scale with built-in Bluetooth and again means data can be transferred to a computer, smartphone or tablet device. It can give a record of net weight, gross weight, data and time, as well as BMI. It has a 220kg capacity.


As an extra helping hand (some might say incentive!) for any pharmacies wanting to join the NHS Health Check Programme, we'll take 10% off your first order of either of the above scales. To find out more get in touch here.


To read more about the NHS Health Check Programme click here.