Marsden Service Contracts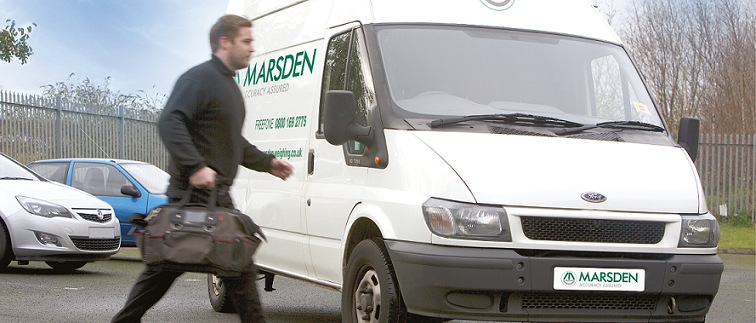 Marsden has a nationwide Service team who can repair, maintain and calibrate your scales. We are ISO9001:2015 accredited and qualified to undertake initial verification and re-verification of weighing scales under the NAWI Regulations 2016.


For over 90 years, both the UK medical industry and British industry have relied on Marsden for reliability, accuracy and value for money. Marsden is the only British manufacturer of approved weighing scales that offers a one stop solution for our customers: manufacturing, sales and service of regulated weighing equipment.


We are the leading planned preventative maintenance contract provider to the NHS and we have a large contract customer base in a wide variety of industries including HMP Prisons, heavy industry and in the automotive trade.

We use the market leading Marsden service software to carry out the work. Details of all scales are retained on our CRM, which accumulates a full service and repair history of the scale.

The service, calibration and repair work is allocated to the engineer's tablet. The engineer will carry out the service and calibration, complete a job sheet and calibration certificate on the tablet. Once the job is signed off by the customer the information is sent to the CRM.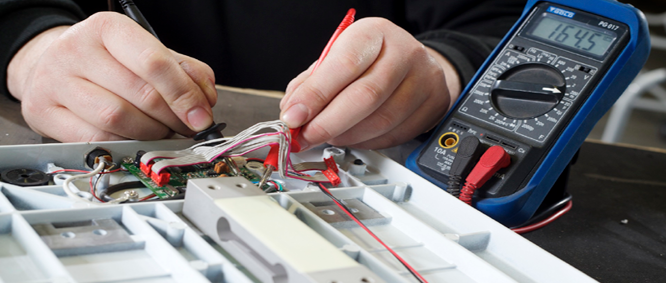 The CRM is a real time store of all information on the scales, including location, and progress of the contract. It enables first class asset control.

This is visible to the customer through an on line service portal. The customer is granted a log in and password and is able to see scale details and history, a real time asset list by location, calibration certificates, job sheets and invoices on the portal. The information can be downloaded by the customer for storage in their systems; alternatively we can do this for you. Many clients have found it helpful when managing their inventory of scales.

All our engineers are trained by the UK Weighing Federation and internally to carry out work to the highest industry standards. The engineers will carry out the service and calibration and issue a calibration certificate in accordance UK Weighing Federation Calibration Code of Practice.
We will ensure that all the engineers responsible for the contract will attend your induction and carry out the contract in accordance with your requirements. Our engineers carry a large supply of spare parts so that we can repair scales whilst attending the calibration visit.




Read below to find out the benefits of taking out a Marsden service contract...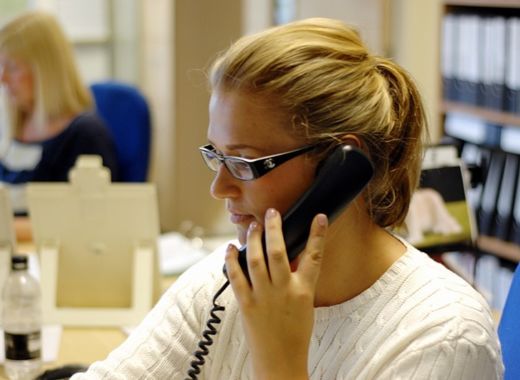 OUR TEAM
Administration
We have a very hardworking administration team, which will manage your contract from the initial contract implementation, through to the service visit completion.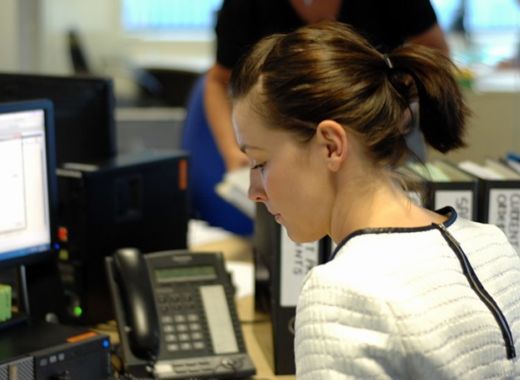 DATA STORAGE
Client Portal
Following feedback from our existing customers, we have heavily invested in a state-of-the-art bespoke client portal. This portal can be used to book engineer visits, digitally track assets and download all certification.
WHAT WE OFFER
Support
Our internal technical support department are always on hand and able to assist with any issues which you may have with your weighing equipment.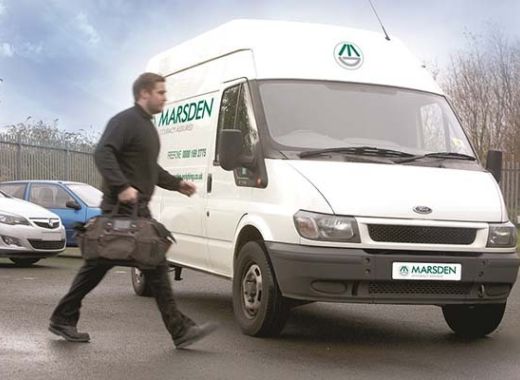 HOW WE WORK
Planning
At Marsden we understand that in order to carry out a successful service contract, we need to ensure that our planning is proficiently carried out.