Technical Support

Our internal technical support department are always on hand and able to assist with any issues which you may have with your weighing equipment. Simply speak to our team members on the phone or email them and they will endeavour to provide assistance, regardless of the manufacturer of the scale.

Our in-house technical support department have a wealth of experience within the weighing industry.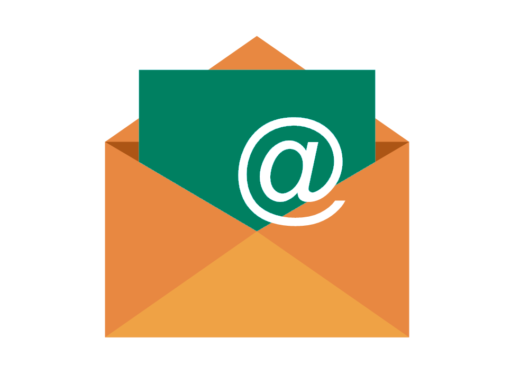 CONTACT US
Email
All of the members of our in-house technical support department have their emails available 24/7. Simply email service@marsdengroup.co.uk with your technical query and our dedicated team will respond with expert advice.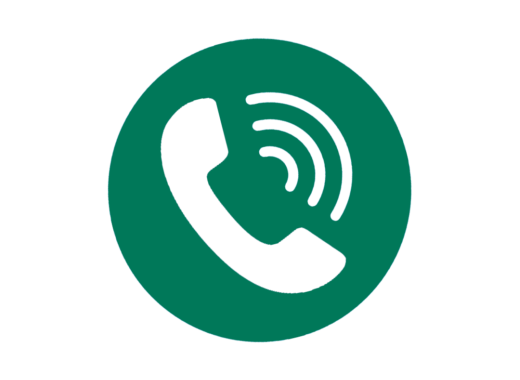 CONTACT US
Telephone
If you require a quicker correspondence with our technical team, call them directly. They can offer troubleshooting tips over the phone and help to arrange an engineer if required. The contact number is 01709 364296.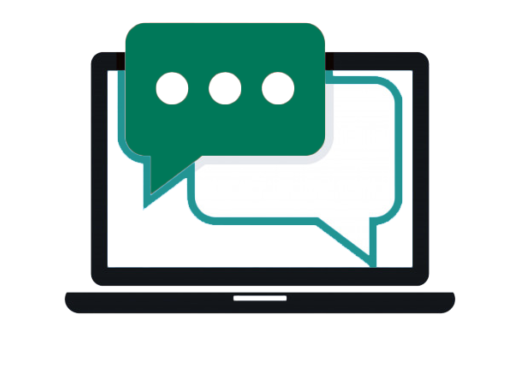 CONTACT US
Web Chat
On our website we have a live web chat facility. During working hours, we have a member of our technical support department on hand, or we can help in pointing you in the right direction.