Our Sustainability Pledge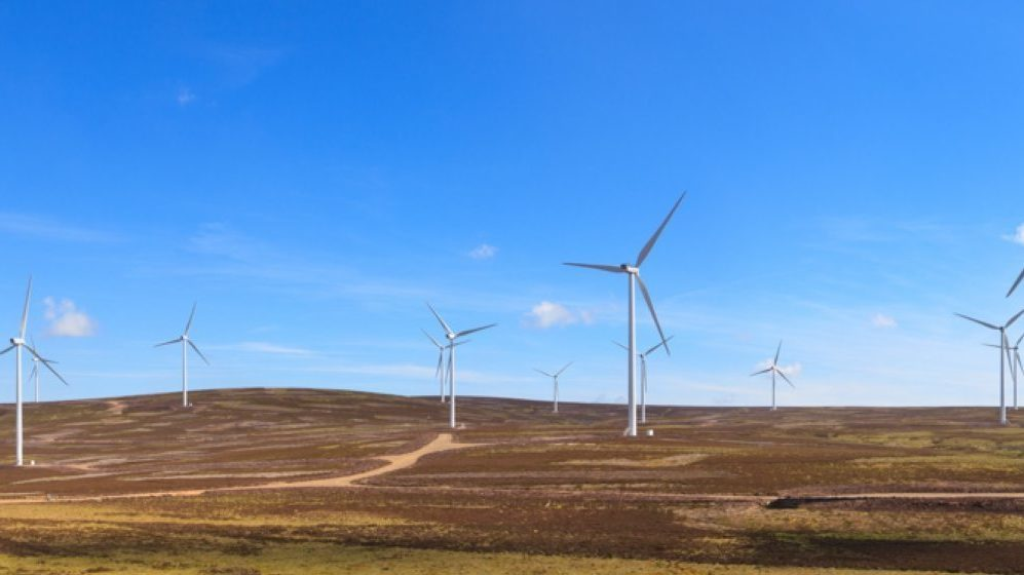 Marsden is the UK's leading manufacturer and supplier of medical, industrial and veterinary weighing scales. Marsden is at the forefront of medical innovation and weighing technologies; a pioneer in progressive thinking.


Our Responsibility
We understand that any business has a potential effect on the environment, and believe that we have an obligation to operate our business sustainably. We assess all processes that could potentially be a detriment to the environment and seek out practical solutions to reduce or mitigate their impact.


Our Products
Our commitment to sustainability is present in all Marsden products. We are certified by WEEE Link and fully comply with the European WEEE Directive on reducing electronic waste. We are also in the process of achieving the ISO14001 certification.
As part of our ongoing service, any broken scale that cannot be repaired or reconditioned onsite is disposed of correctly and in accordance with EU standards.


Our Team
Employees of Marsden are actively encouraged to adopt sustainable or environmentally friendly practices throughout our company. These include:
Cyber Networking - We conduct National and International meetings via video conferencing platforms to reduce air travel where at all possible.
Methods of Travel - Wherever practical we will opt for the most environmentally friendly method of travel. Our head office has ample parking for bikes in a secure bike shelter. All employees are encouraged to cycle to work and cyclists are rewarded via our Environmental Reward Scheme with complimentary vouchers.
Paperless Methods - We favour cloud based and paperless methods of quotation, marketing materials and working documentation at all times. We aim to keep our use of paper to an absolute minimum.
Water Waste - The reduction of plastic bottles and water waste, with company-provided water fountains.
Reducing Packaging - We offer excellent kitchen facilities and encourage all staff to reduce the amount of packaged sandwiches and convenience foods.
Recycling - As a company we have a robust recycling policy which is adhered to by all employees. Each department is responsible for ensuring that their waste is recycled in the appropriate manner.
Flexible Working - Where possible, we encourage home working to reduce commuter miles, or support alternative working arrangements that reduce carbon footprint.


Our Promise
We pledge to continually improve our processes where practical or feasible. We will encourage others to think before printing any correspondence from us and recycle any packaging where possible. We are as strongly committed to preserving the Earth as we are our innovation. This will be transparent in all that we do. Together we can make a difference.