Medical Weighing Terms Glossary (Free Download)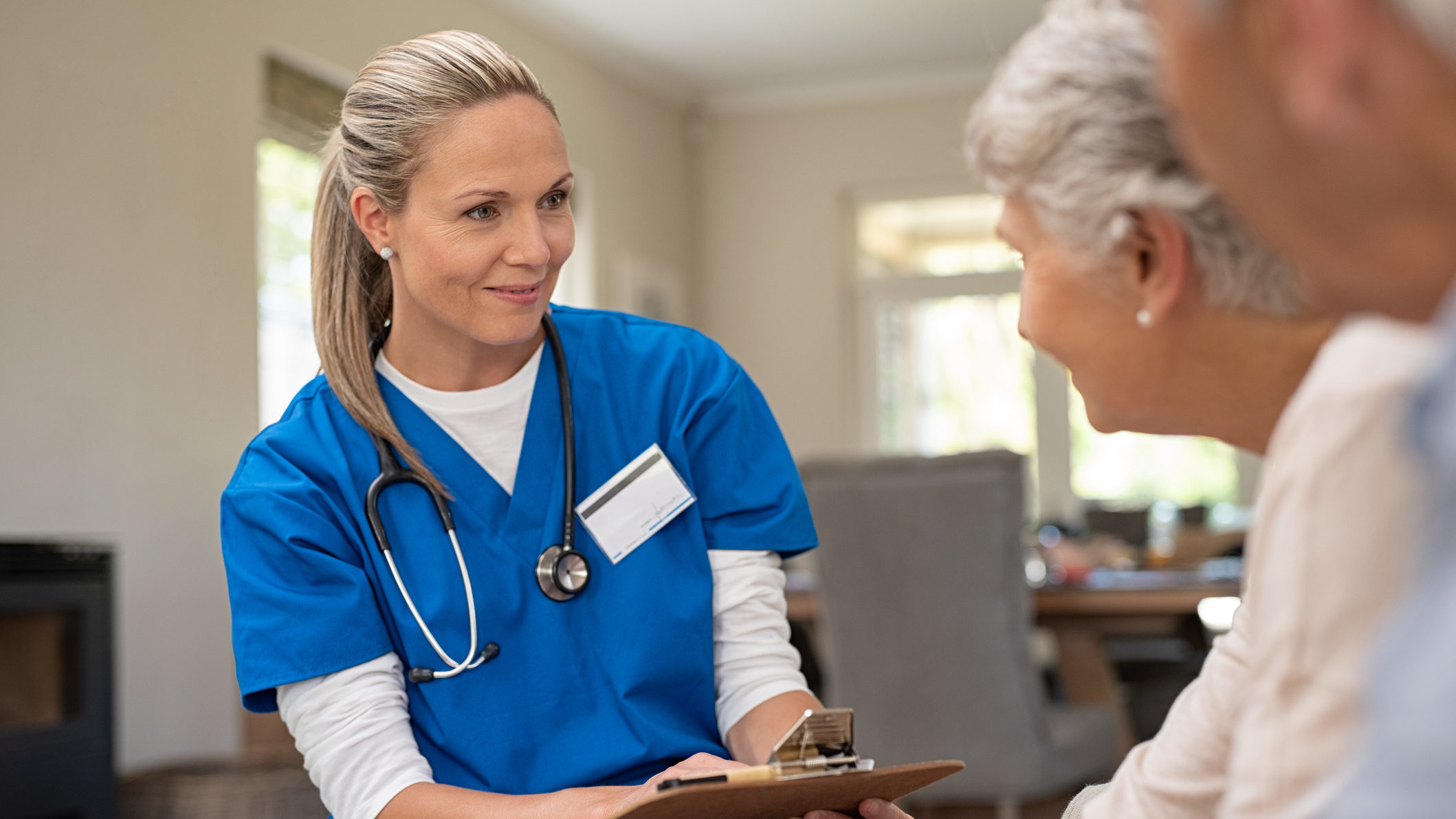 As a medical or health and fitness professional, we understand that you're expected to be an expert in a multitude of areas. It's likely that, from time to time, customers or patients will ask you questions about the equipment you provide - and the answer may not always be obvious to either you or them.

The world of weighing equipment can sometimes feel like another language - and when it comes to weighing scales, sometimes you just take in the essential information you need to know.


So, we've created a free downloadable PDF guide to the medical weighing terms you're most likely to come across. Such questions as 'what is tare?' or 'what does Class III approved mean?' can easily be answered by referring to this quick-reference document.


The guide is just as handy for those who regularly use gym and fitness weighing scales as it is for those who use medical weighing equipment. And, of course, if there is anything missing from our medical weighing terms glossary that you need to know, or if you every get stuck when using weighing scales, just give us a call. We're a mine of weighing information here at Marsden!


Click here to download the Marsden Medical Weighing Terms Glossary.