Monitor Weight and Plastic Waste for the Plastic Packaging Tax (PPT)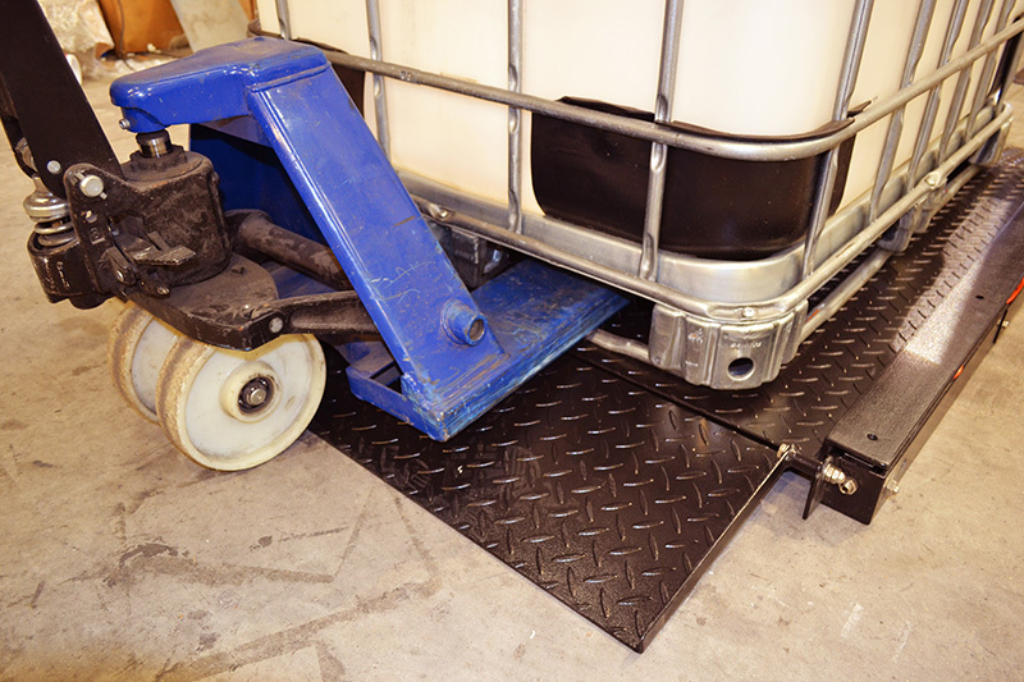 As part of a government initiative to reduce plastic packaging waste, from the 1st of April 2022, a new Plastic Packaging Tax (PPT) will be implemented in the UK. This new tax will affect many businesses across a wide range of sectors. This blog post will detail the specifics of the new tax, how it can affect businesses and what you can do to comply with the requirements.

Why is PPT needed?
The new Plastic Packaging Tax (PPT) will be calculated on plastic packaging that does not contain at least 30% recycled packaging. The aim of PPT is to provide clear economic incentive for businesses to use recycled plastic in the manufacture of plastic packaging.
Who is liable for the Plastic Packaging Tax?
The PPT will be applied to UK manufacturers and imports of plastic packaging. Regardless of whether the plastic packaging is filled (with goods), or received unfilled, the tax will be applied. However, businesses that manufacture or import less than 10 tonnes of plastic packaging a year will be exempt from the new tax. For those that are liable, the tax rate will be £200 per tonne.
What is deemed as plastic packaging?
Plastic packaging is defined as packaging that is predominantly plastic by weight. Packaging that contains at least 30% recycled plastic will not be subject to the new tax. Even though the law is designed to have environmental benefits, plastic includes biodegradable, compostable and oxo-degradable plastics. Each component will need to be considered separately.
How to calculate the weight of plastics?
Companies will be required to keep detailed records to show that they are complying with the requirements. For many, this will appear to be a laborious task, however there are many tools available to help with the calculation. For example, on Gov.uk, there is an example page available which shows how plastic packaging can be calculated. A number of companies have also created digital calculators to support businesses.
What device can be used to comply?
Marsden weighing scales can be used to help companies obtain accurate readings for their plastic packaging use. For example, the intelligent I-500 indicator can be attached to our best-selling drive thru platform. This device can then weigh all packaging, it can be categorised on the device and the reading can automatically flow into a central database. This then cuts out the guesswork and eliminates human error.
For many businesses across the country, the thought of a new tax can be daunting. However, with the help of Marsden weighing devices, you can ensure that you have accurate calculations which are quick to achieve. This allows you more time to carry out the day to day running of your business operations, while having peace of mind that you are complying with the new Plastic Packaging Tax.
If you have any questions or if you would like more information on the suitable weighing devices, please contact the Marsden team.