NHS Health Checks: Low cost medical scales for delivering an effective service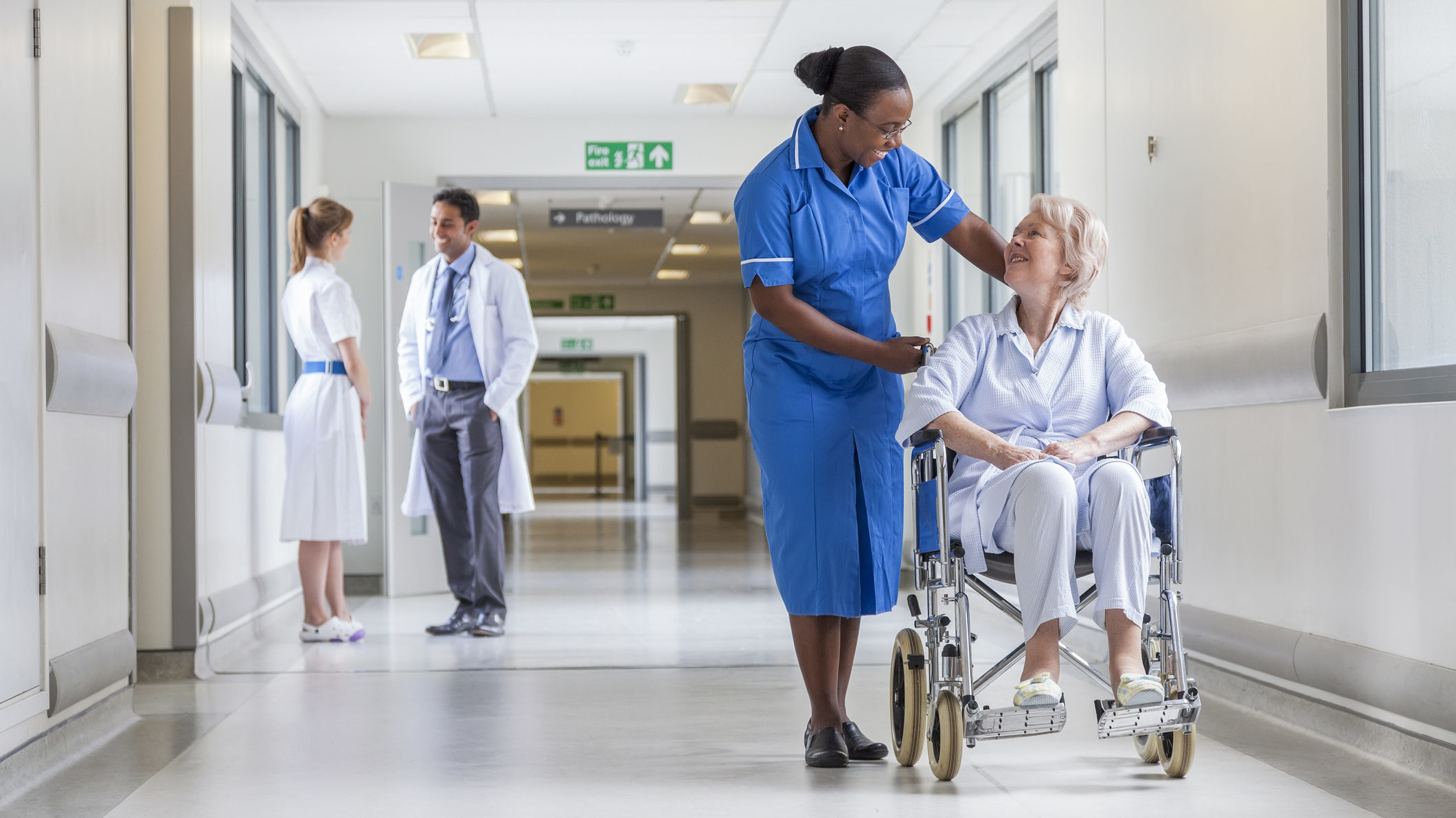 We've talked a lot (both on here and with GPs and pharmacies) about the NHS Health Check Programme - and how at least one Class III approved medical scale is an essential piece of equipment for delivering this service.
The NHS Health Check Programme, is a free service to 40 to 74 year olds, includes a number of checks to help a patient live a long and healthier life. As they're recommended to take place every five years, it means many patients passing through your doors just to have their Health Check.

The NHS Health Check Programme is expected to be available not just in GP surgeries, but also in health centres, pharmacies and clinics, - but we know that not everyone taking part in the scheme will want to pay out hundreds - or thousands - up-front for essential equipment like weighing scales.

So - we've listed below three scales that will help you deliver NHS Health Checks effectively - but won't cost the earth.

This Class III approved medical scale includes all the essential features you need in a weighing scale for delivering simple health checks, and none that you don't. Hence, it's available at a lower cost than many of our other medical scales. It still has a high capacity (250kg) and a durable base that will last you years.

It's also compliant with LACORS, and with a separate indicator it's a more flexible weighing scale to use - no need to bend down to switch on or see the weight reading, for example.

There's also a video on the product page of the M-545 Digital Floor Scale in action - this is great for getting an idea of how it works and why it's ideal for GP surgeries, clinics and health centres.

This low cost floor scale still includes hold, tare and BMI features - and of course is Class III approved. It has a slightly larger weighing platform but will still take up minimum space in your surgery or clinic.

Additionally, when available this scale will also be available as a telehealth option, with an in-built Bluetooth module for instant data transfer to a local database.

If you're wanting medical scales that are a little more substantial, but are still a lower cost option, than the M-125 is perfect.

With a lower cost indicator, which again includes all the essential features for delivering health checks, M-125s are a popular GP scales choice - but of course are well at home in pharmacies, clinics and health centres too.

The base is robustly built, with wheels for easy transportation between rooms, and a high capacity of 250kg means you're unlikely to need another scale for NHS Health Checks.

Of course, the M-125 is Class III approved as well - watch the video on the product page to see it in action.

If you like what you see above, but need telehealth options - to speed up the process of transferring patient data from scale to database/computer - the ever-popular M-430 Floor Scale would be our suggestion.



If you'd like more information about Marsden medical scales for NHS Health Check Programme use, just get in touch here.