Our survey suggests over half of pets are overweight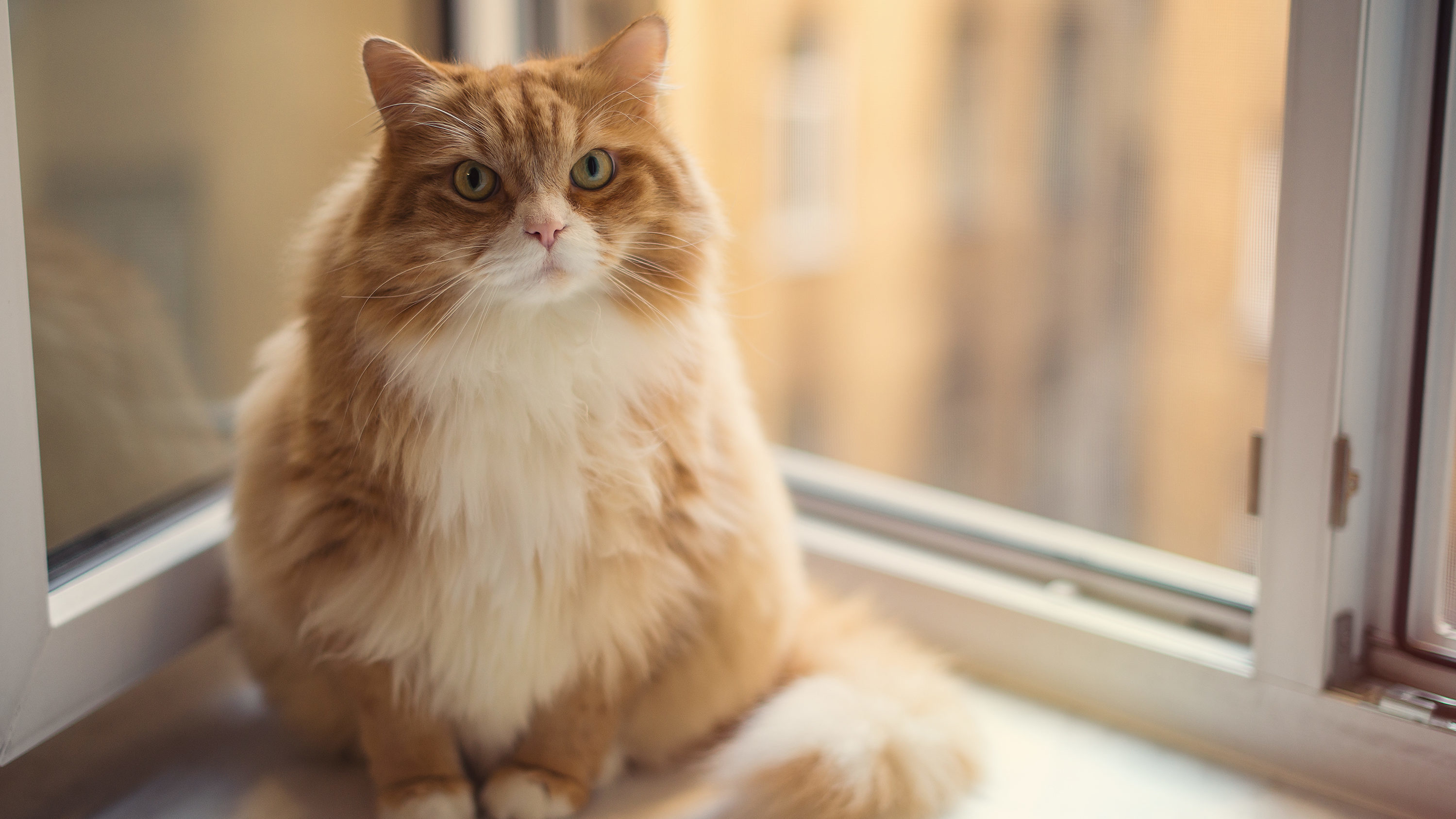 A couple of months ago, we were reading the results of a PDSA welfare report, published in early 2015. It suggested pet obesity was a growing issue, and the number of overweight cats and dogs would be at more than 50% before the end of the decade.
Having spoken to Battersea Dogs & Cats Home about pet obesity - and the issues they have faced with the number of overweight animals they have taken in - we decided to do a bit of research of our own.
As a veterinary scales manufacturer, we were keen to know the size of the problem.
More pet owners than ever are purchasing Marsden weighing scales for their cats or dogs - so we knew that pet weight awareness was growing. But how frequently do veterinary surgeries come across overweight cats or dogs?
The questionnaire
We wrote a questionnaire, which was sent out to 2,500 veterinary surgeries and it revealed a much bigger issue than the PDSA report had suggested.
The results of our survey suggest that overweight cats and dogs are already outnumbering healthy-weight cats and dogs - less than a year and a half after the report was published.
We asked veterinary surgeries what percentage of cats and dogs they saw were overweight. The average was 58% - however one vet who responded to the survey quoted pet obesity as high as 80%.
We then asked how frequently they recommend owners weigh their pet. By far the most common answer was monthly, although some vets recommended owners weigh their pets twice a month, particularly if the animal was overweight.
Finally, we asked how often vets thought owners actually weighed their pets. Far from the recommended monthly weighing, they believed most owners were only weighing their pet once a year - most likely when the cat or dog visited the vets for check-ups.
The results in summary are:
Of the cats and dogs you see, what percentage would you say are overweight?
Average answer: 58%
How frequently do you recommend owners weigh their cat or dog/have their cat or dog weighed?
Average answer: Monthly
How frequently do you recommend owners weigh their cat or dog/have their cat or dog weighed?
Average answer: Annually
After the survey, we spoke to Anita Dowe of Abivale Veterinary Group in Oxfordshire. "Pet obesity is a tricky topic to tackle with owners," Anita told us. "Often they don't feel there is a problem, and it can be difficult to get them to understand the nasty consequences of obesity in their pet.
"There is also often a strong emotional association with feeding and owners 'feel bad' not giving them treats."
Anita added: "I feel the biggest causes of pet obesity are simply owners over-feeding their pets, owners not realising there are different feeding guides for different foods, owners not realising how quickly the calories start to pile up when giving a treat here or there, and also owners not thinking their pet is overweight to begin with."
Anita concluded that, while pet obesity was now common in cats as well as dogs, it was harder to manage in cats.
So, how can pet obesity be avoided? Well, regular, accurate weigh-ins is a start. Make sure you know the right weight for your pet, and then reduce or increase their diet to suit. Regular exercise is also essential.
Keeping track of your pet's weight is now easier than ever with our range of pet scales for home use!