Could takeaways and alcohol be fuelling pet obesity?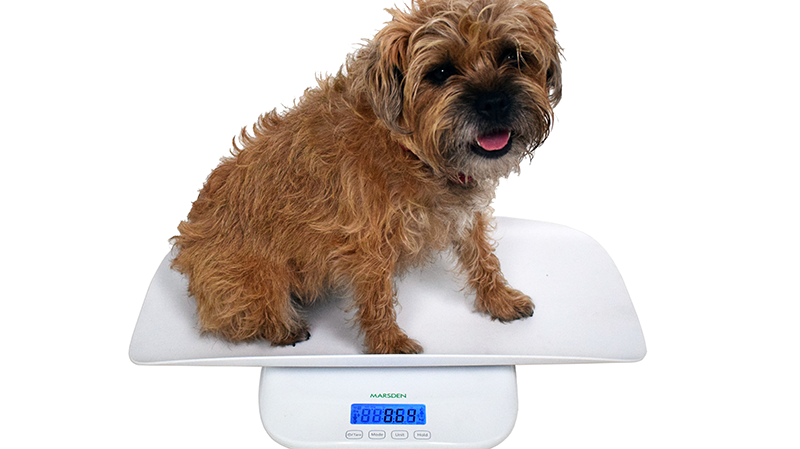 Vet charity, the People's Dispensary for Sick Animals (PDSA), has blamed takeaways, chocolate and alcohol for the pet obesity crisis.

According to a survey from Marsden last year, over half of pets are overweight. Worse still is that less than 10% of pet owners recognise their cat or dog is overweight.

And now, the PDSA has reported that more than five million dogs, cats and rabbits are overweight. But what is causing it? This blog post explains.
6% of owners admit to giving pets alcohol
Vicki Larkham-Jones from the PDSA said: "As well as being high in calories, food like takeaways, cake, cheese, chips and crisps are high in fat and sugars which are bad for our pets' waistlines and teeth. Some owners even admitted to giving chocolate and even alcohol, both of which are poisonous to pets and can be fatal."
Research by Direct Line Pet Insurance had previously revealed that 6% of dog owners have given their pet alcohol. The same research found 15% of dogs have been fed crisps, and only 0.2 million fewer dogs have tried pizza.
Edward Barclay from Direct Line said: "Fast food takeaways can be extremely dangerous for dogs, who love to rummage through leftover containers in search of a tasty morsel. Our own veterinary nurses have seen cases of dogs that have needed urgent medical attention after digesting fried chicken bones, or even whole corn on the cobs, which have resulted in severe digestive problems."
Ms Larkham-Jones added: "Nearly half of pet owners believe that obesity is the biggest threat to animal welfare in the next 10 years - yet pets continue to be fed unsuitable diets which is fuelling the problem."
What are the consequences of pet obesity?
Obesity is associated with impaired mobility and pain, and can increase a pet's risk of suffering from a heart attack or diabetes. It is also linked to asthma, allergic diseases and certain types of cancer - as well as reduced life expectancy.
A survey of veterinary surgeons by Marsden last year found awareness of pet obesity is a major problem.
Anita Dowe of Abivale Veterinary Group in Oxfordshire said: "Often pet owners don't feel there is a problem (with obesity of their pet), and it can be difficult to get them to understand the consequences."
How to weigh pets

Marsden has a number of suitable scales for weighing your pets.
The Marsden V-100 is our best selling veterinary scale, perfect for medium sized dogs and has high accuracy to 50g.
The Marsden V-250 is perfect for weighing larger animals with a higher capacity to 250kg and featuring a large weighing platform. For weighing smaller animals, try the Marsden V-22.
To view our full range of veterinary scales click here. For questions on any products on our range call 01709 364296 or contact us here.