Weighing with dignity: New legislation for weighing the deceased
Ensure you are Weighing the deceased with dignity in accordance with new Scottish regulations, set to roll out across the UK.
In February 2019 The National Association of Funeral Directors stated that "funeral directors operating in Scotland should take steps to obtain access to suitable weighing equipment as soon as possible."

This in light of new legislation that means a weight must be obtained of both the deceased and coffin prior to cremation. The same will soon be said for English funeral directors - so now is the right time to take action.

With so many potential difficulties involved in post-mortem weighing, it is vitally important to maintain dignity and care for each individual. The Patient Transfer Scale was designed for use for patients who are completely immobile, making it an excellent option for use in funeral care.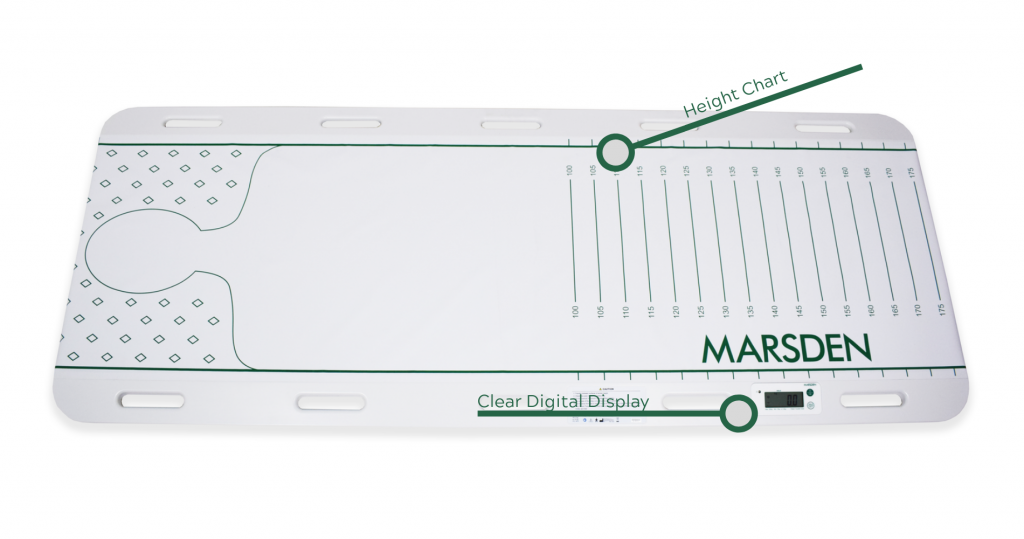 What is the Patient Transfer Scale?
The Patient Transfer Scale is a patient transfer slide with an inbuilt weighing scale that can weigh patients during a trolley to trolley, or trolley to bed transfer (or static on a bed).
Weighing 11kg and easily stored upright or horizontal on a wall, the scale takes up very little space and can be carried by one person. The scale also transports easily in a carry case, meaning the scale can be taken to the deceased as opposed to transporting the deceased to the scale.
This scale is the most dignified and gentle option for weighing the deceased, as they can be easily transferred on to scale using slide sheets.
Medical approved and with a capacity of 250kg, the Patient Transfer Scale is suitable for use for persons from the age of approximately 1 year. This makes it a highly versatile weighing scale.
If you would like to know more about how the Patient Transfer Scale could work for you contact one of our expert team on 01709 364296, or contact us here or speak to us on our web chat facility.
What other scales are suitable for funeral directors?
Whilst the new regulations do not specify that Trade Approved (Class III Approved) weighing scales should be used, 'suitable weighing equipment' is advised and we would recommend using approved scales. Here are three suggested weighing scales for Funeral Directors.
Marsden M-650: This bestselling wheelchair scale is Class III Approved. Its wide weighing platform makes it suitable for trolleys, and the ramps feature a gentle incline. We recommend checking dimensions before you buy to ensure the size meets your needs.
Marsden M-610: This is an approved wheelchair beam scale. The beauty of weigh beams is that they can be position the desired distance apart to weigh trolleys of any size. It has a 300kg capacity and accuracy to 100g.
Marsden M-925: This Class III Approved platform scale is fitted with ramps, perfect for loading a bier onto the scale. A choice of different platform sizes are available, as well as capacities. It can also be supplied with a printer for keeping a record of the weight.