Cepac Limited - Managing Production Waste Volumes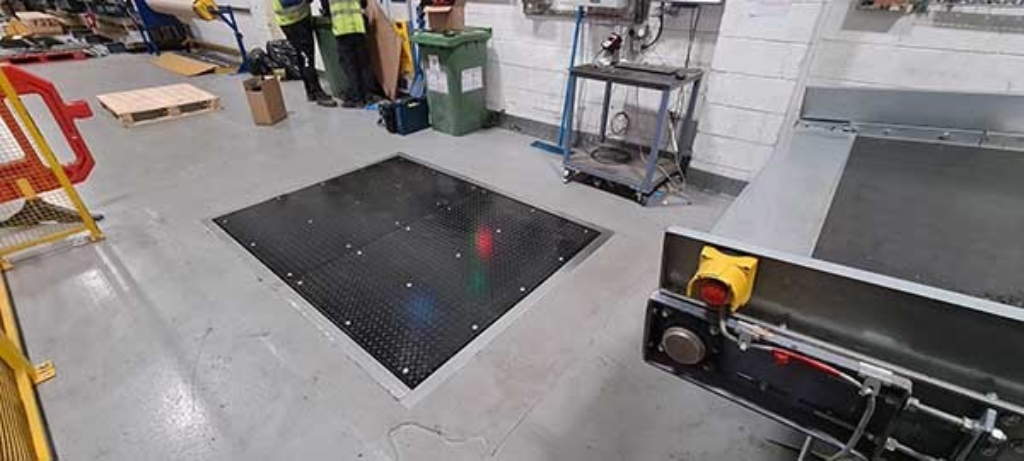 Cepac Limited is a Rotherham-based packaging company, manufacturing volume and specialist corrugated cardboard products.
Within their processing system, Cepac use a bespoke dormant platform scale to weigh waste materials. Their original scale was manufactured and installed by Marsden almost 18 years ago, but after many years of reliable service it developed a fault and needed replacing.
Creating the perfect replacement
Matt Webb, Planning and Materials Manager at Cepac, contacted Marsden to see how we could help. He discussed his requirements with Tracy Stanbrook, Industrial Sales Manager and Luke Burnishaw, Industrial Supervisor who produced a specification for a scale that would fit perfectly into the space left by the faulty scale.
Throughout the Cepac production process, waste is collected from the different product lines and weighed before being fed into a shredder. The waste material comes from off-cuts, low quality raw materials and processed materials from set-up operations and over-runs.
The shredder chops up the materials and feeds it into a baler, which binds the waste into self-contained bales.
These bales are moved to the dispatch area for sending to a (recycling/disposal) company for processing. These bales are weighed again on a standard Marsden platform scale to ensure that Cepac receive appropriate income from the recyclers.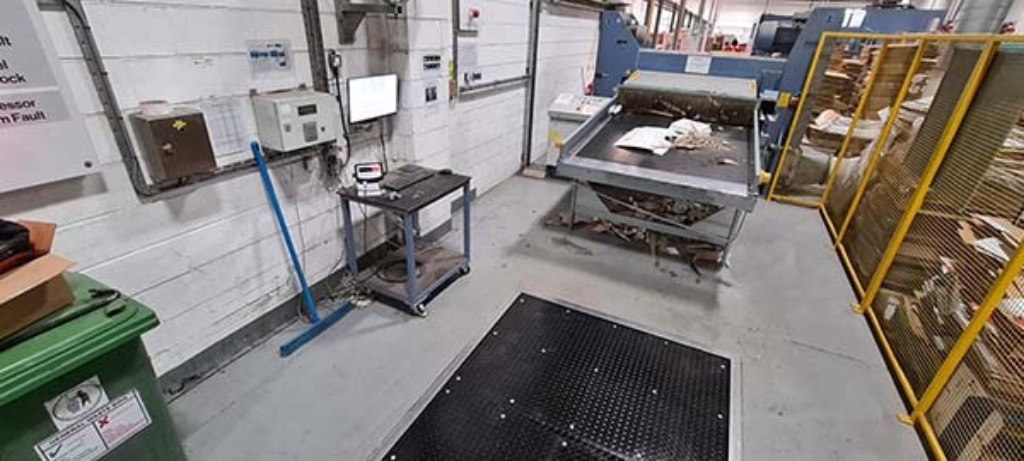 Matt commented, "The original scale gave us many years of great service, so we wanted to replace it with a scale of the same standard. We know that Marsden could develop a bespoke scale to fit the space, and we've always been happy with the quality and service provided by the company.
"Because we weigh different sized containers from various parts of the production line, a standard scale won't always meet our needs. With a bespoke scale designed for our needs, we can be sure that all waste containers are accurately weighed.
Servicing is important
"We have got a couple of standard Marsden platform scales in the factory and use Marsden to service, test and calibrate all our scales annually. The fact that they are local to us is an added bonus."
The second platform scale located at the goods-in area for spot-checking raw materials to ensure that the actual weight tallies with the quoted weight.
To find out about our bespoke scales, visit: https://www.marsden-weighing.co.uk/industrial-bespoke-solutions, and to talk to us about your requirements, email: sales@marsdengroup.co.uk.