MBF-6000 Is The Real 'Tonic' For Nutritionists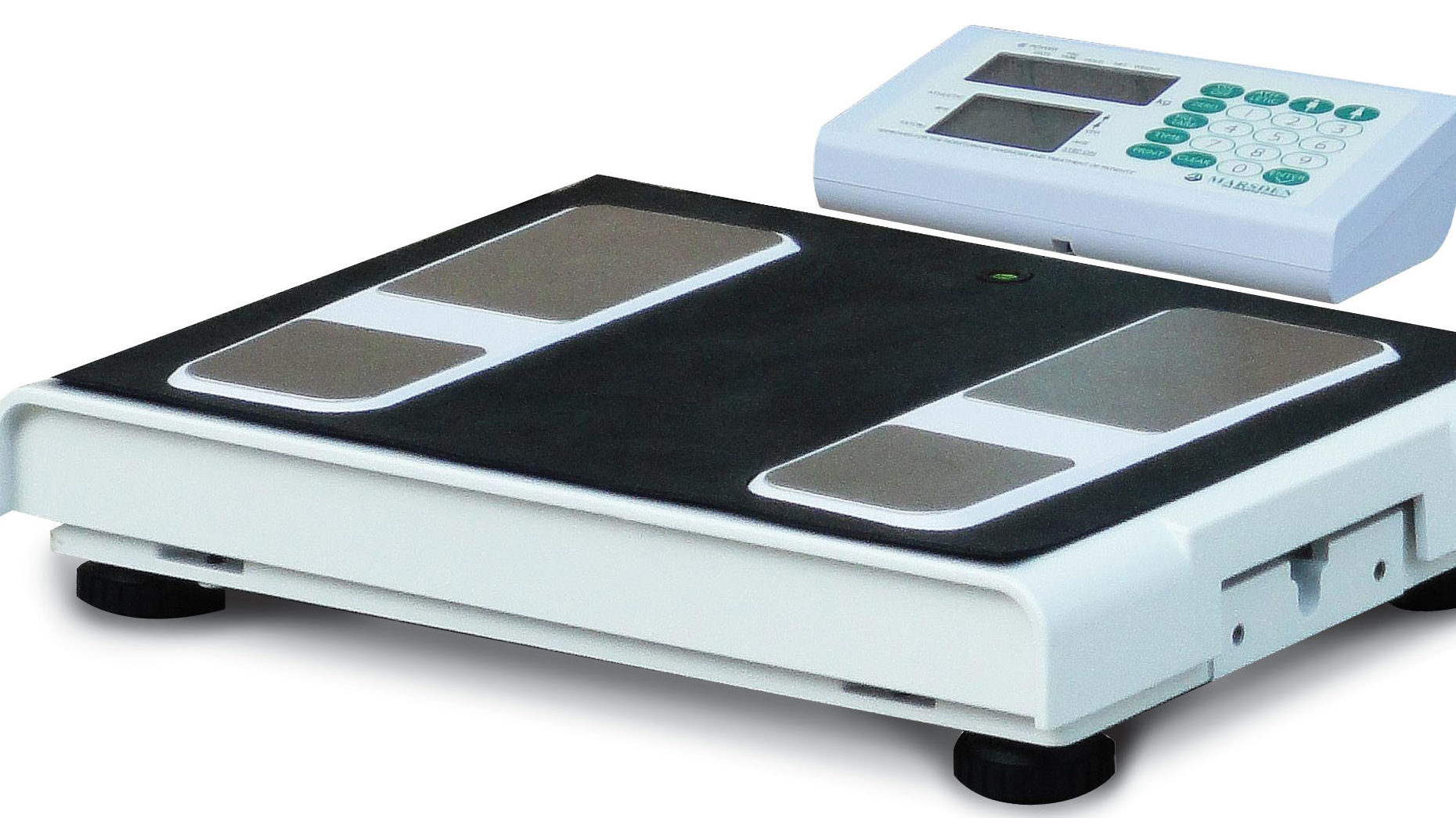 During its development, the MBF-6000 Body Composition Scale was found to be closer to DEXA than any other body composition scale tested. It's this accuracy, the price and also its portability that's made it hugely popular with gyms, sports clubs and nutritionists.
Tonic Nutrition For Life is run by nutritionist Lisa Patient with the aim of advising changes to diet to achieve health and fitness goals, through one-to-one confidential consultations. The MBF-6000 is the perfect scale to assist Lisa with her consultations, with readings including Fat Free Mass, Body Fat Percentage and BMI.
We spoke to Lisa to get her thoughts on the MBF-6000.
"It motivates patients to make healthier diet choices"
When asked her reasons for choosing this scale, Lisa told us: "The MBF-6000 met my specification. This was for accurate weight measurements up to 300kg and body composition analysis, particularly fat percentage. I use this to motivate my patients to lose weight and make healthier diet choices.
"The scales also needed to be portable, and having a printer is really useful and saves time, as it means I don't have to write the results down.
"I considered other scales before purchasing. Similar products to the MBF-6000 were out of my budget, and although they had a few extra features these were not really essential for clinical use."
"I give every patient a copy of their readings"
The MBF-6000 can be fitted with an optional printer for a permanent record of results.
"I'm a private Nutritional Therapist based in an NHS medical centre, and I use the MBF-6000 all the time as I specialise in weight loss and metabolic disorders," Lisa told us.
"I give every patient a copy of their reading at every consultation, and a handout explaining what the figures mean on their first visit. People respond better to hard data, and they really like the printouts."
"I can now do my job better"
"It is very easy to set up and input the patient's details. I use the scale to motivate patients to improve their muscle to fat ratio as well as losing overall weight. Sometimes if a patient begins a strenuous exercise regime they gain muscle and lose fat, but then are confused when their total body weight is the same - the scales help me to explain this.
"Plus I can now weigh patients who are over 150kg. It is also useful to see the Basal Metabolic Rate improve."
"The main difference for me is that I can now do my job better as I have more information than I had before, and also I have more confidence in the reliability of the data as this is a top quality scale. This is important for my work as a metabolic specialist. It may generate more business for me!"
To find out more about the MBF-6000 click here. To find out more about Tonic Nutrition For Life, visit their website here.

Browse our range of body composition scales here.
To enquire about the MBF-6000 or any of our body fat scales, call Marsden on 01709 264296 or contact us here.