Tynemouth Seal Hospital - Marsden Scales receive the Seal of Approval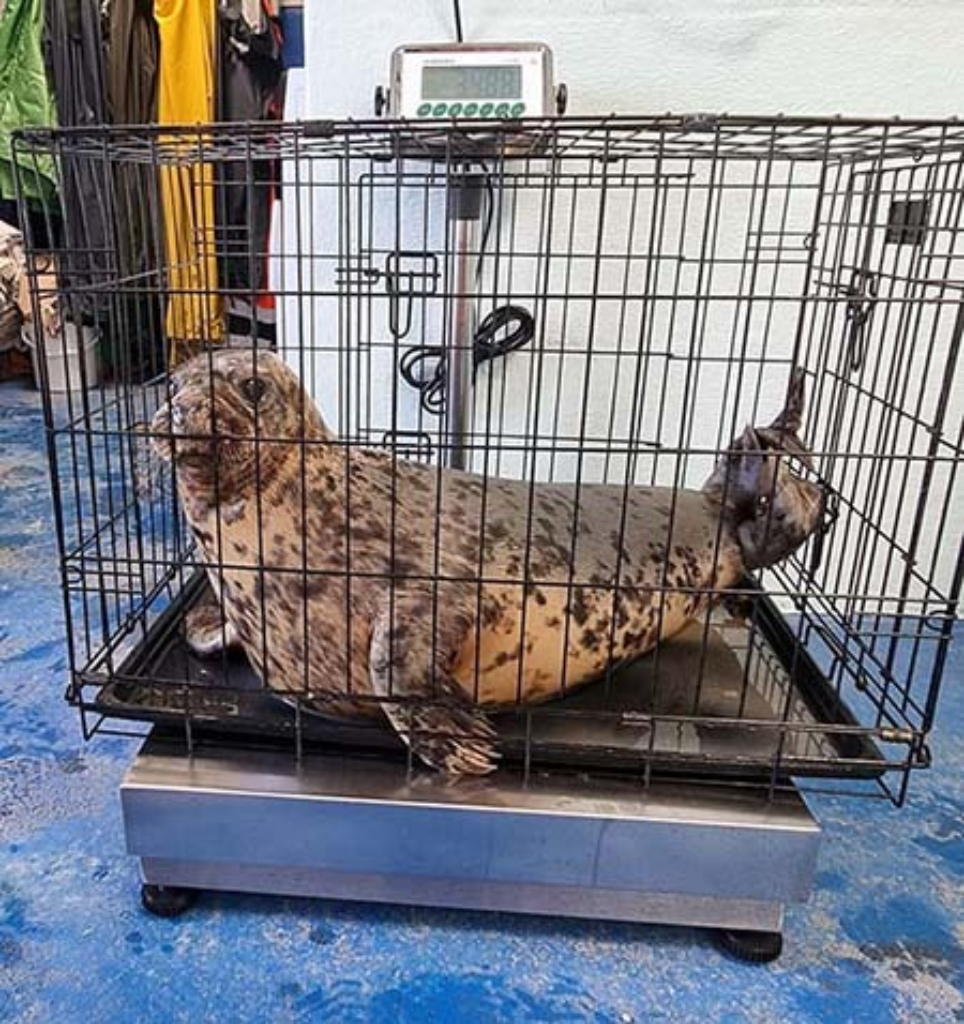 Tynemouth Seal Hospital plays a vital role in rescuing and treating wild seals that have sustained injury or suffer ill health. Typically, these beautiful creatures are rescued from the coast around the North East of England, and are often found in a very sorry state.

Fortunately, the Tynemouth Seal Hospital – a charity which is reliant on volunteers, in-kind contributions, and public donations – is there to provide treatment, medication, surgery and a safe place to recover.
The Hospital treats both grey seals, which are in the local waters during winter months, and the smaller common seals, which are present during the summer.
So why are weighing scales required?
"Knowing a seal's weight is critical to their treatment," explains Richard Ilderton, Hospital Manager. "We weigh the seals when they come to us, and throughout their stay. Some of the medicines that we give them rely on accurate weight measurement. Too little and the medicine won't be effective; too much and it can be dangerous to the seal.
"We give most of our patients antibiotics, pain killers, wormers and anti-inflametories, which is quite a cocktail of drugs.
"Accurate weight measurement is also used to calculate food rations. We start by feeding them meals of fish equivalent to 10% of their weight and increase this proportion as they gain weight and their health improves. Grey seals need to be at least 15kg so they have enough blubber to stay warm in the North Sea, but we aim for a release weight of 30kg.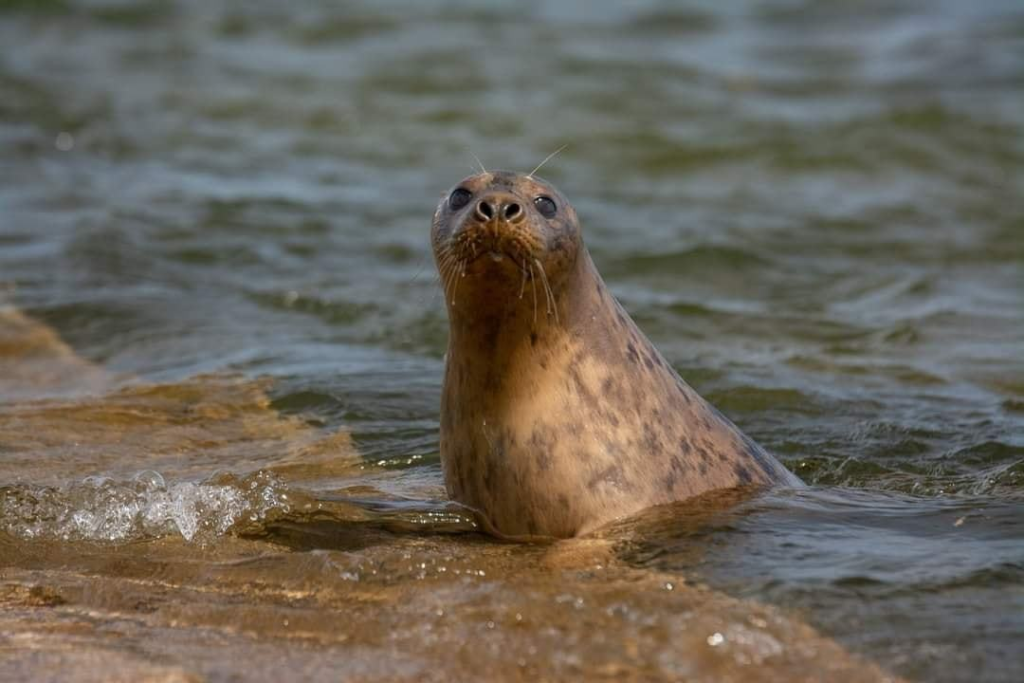 "Incidentally, Tynemouth Aquarium – who own the hospital – provide all the fish for our patients and pump seawater into our tanks. This is a very generous contribution as each seal can eat up to 14kg of fish every day!"
Marsden Weighing Machines Ltd provided a floor scale comprising a 600mm square stainless steel base with the Marsden I-400SS Waterproof Stainless Steel Indicator. This replaced a previous non-waterproof Marsden scale, which coped with the conditions for several years thanks to regular maintenance by the Marsden Service Team, but finally succumbed to the wet conditions.
The scales have a capacity of 60kg with an accuracy of 10g. This means that even the biggest seals can be weighed, but they can very accurately weigh much smaller pups enabling the hospital to administer precise medication.
"We don't tend to weigh the seals after the reach 30kg," continues Richard. "Once they exceed this weight, we are confident that have enough blubber to withstand the conditions in the sea and have enough strength to contribute to their own recovery."
Since the hospital is a registered charity, Marden applied a 20% discount to the order – a discount given to all charities who buy directly from us.
"This discount was very gratefully received. The scales make a huge difference to us and to the survival chances of the seals, so they are critical to our operation. Because we've had such excellent service from Marsden over several years, we had no hesitation in buying from them again."
It is believed that only about 50% of seals born in the wild make it through their first year, and most seal injuries can be attributed to human impact on the environment and wildlife.
The volunteers at Tynemouth Seal Hospital are doing what they can to give injured and ill seals the best chance of survival. When Toast and Omelette were released in May 2022, they were the hospital's 62nd and 63rd live release, with Marmalade due to be released soon after. (This season's naming theme was 'breakfast items'!) To put this in context, the hospital has treated 125 wild seals. Some are in too bad a condition to save, unfortunately, and others are taken to other centres around the UK to continue their recovery.