West Cheshire Athletics Club - Ensuring Fairness in Competitions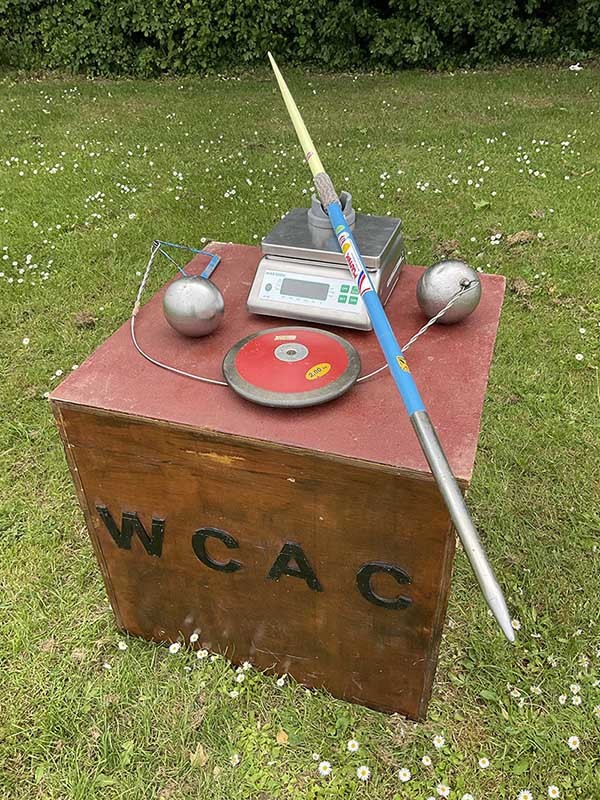 When we received an order from an athletics club for one of our best-selling scales, we were curious about how they were to be used. We consider ourselves to be experts in weighing, but occasionally even we find out about an application which we weren't aware of.
West Cheshire Athletics Club is a successful club based at Ellesmere Port in Cheshire. It has won England Athletics North West Club of the Year on a number of occasions and BBC North West Community Sports Club of the Year. As well as coaching and training across a number of athletics disciplines, the club organises and hosts competitions for all age groups.
We spoke to Eddie Gore at West Cheshire Athletics Club about how they used their new Marsden B-100 Bench Scale. "Whenever we have to hold a UK Athletics accredited competition, we have to be sure that the equipment used in the throwing disciplines is equal to or greater than the minimum specified weight, so at every competition we weigh all shots, hammers, javelins and discuses.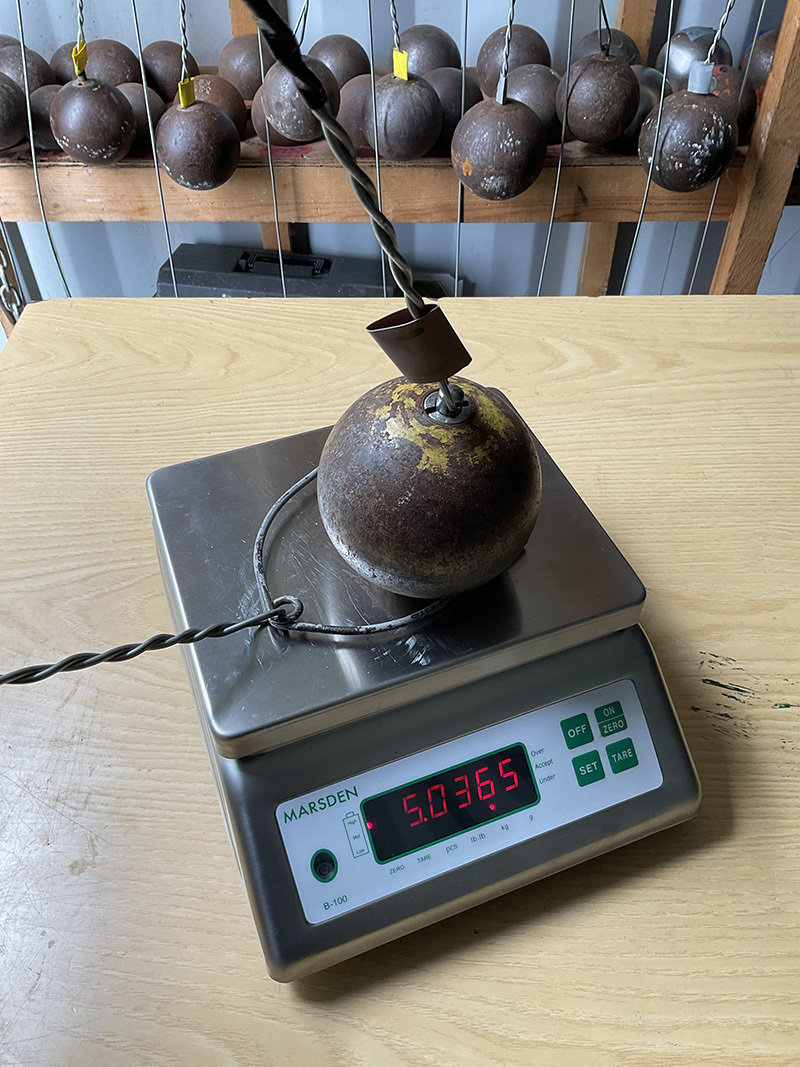 "The UK Athletics regulations are very strict, and we want to be sure that every competitor is compliant, and the competition is fair.
"During Covid lockdown, we had the opportunity to replace some of our equipment, and we weren't confident that our existing weighing scales were as accurate as they once were. An internet search helped us to find a suitable weighing scale from Marsden.
"We wanted something that would weigh twice the specified minimum equipment weight to a high degree of accuracy, so we chose the B-100 with 15kg capacity as this had an accuracy of 1g. It also has the benefit of being waterproof, so we can use it outside, whatever the weather."
It is great to find out about the variety of ways our scales are used, and that they are reliable and trusted in different areas.
If any other athletics clubs need an accurate way to weigh their competition equipment, then a Marsden scale could be just what you need. We'd recommend laying a piece of foam rubber on top of the scale so that the shot, hammer and javelin don't roll off. We wouldn't want to be responsible for any injuries to competitors or officials. Just remember to zero the scale before weighing the piece of kit!