UK Next Day Delivery
Order Before 1pm Mon - Fri
4 Year Warranty
On Class III Medical Scales
Service Contracts
For Scales Available
Covid Safe Guarantee
On All Products & Deliveries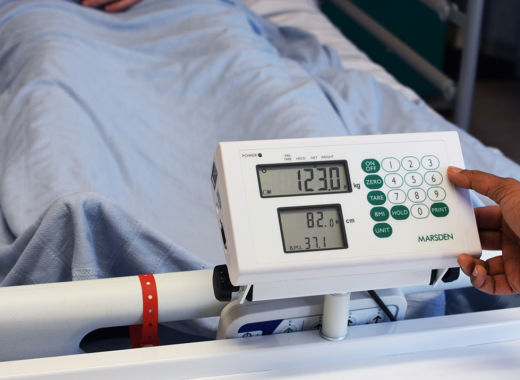 Marsden
Medical Weighing Scales
Medical Scales are weighing scales used in a medical environment – typically hospitals, GP surgeries, care homes and clinics. Weighing patients is an essential part of medical assessment and is also a key way of calculating drug dosages or treatment required.

We have many Class III medical scales within our range. Including the incredibly popular Patient Transfer Scale and the revolutionary M-615 Portable Wheelchair Weigh Beams.
View Medical Weighing Scales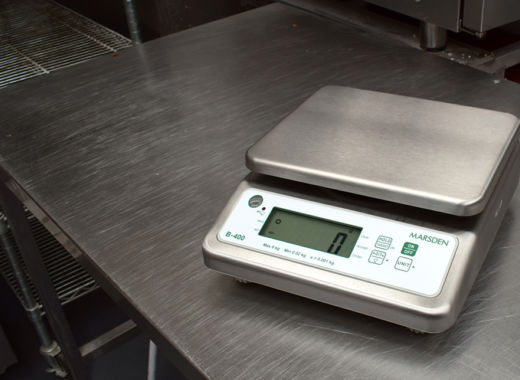 Marsden
Industrial Scales
Since 1926, Marsden has provided industries in the UK and around the world with precision weighing equipment. Our range of industrial weighing scales has grown considerably since then, taking on feedback from customers, changes in legislation and advancements in technology so that we always remain at the forefront of precision weighing.

Over the years we have created many bespoke weighing devices for brands such as Rolls Royce, Terex and many more.
View Industrial Scales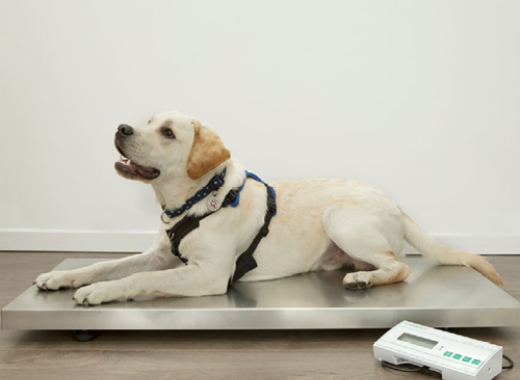 Marsden
Animal Scales
An animal scale is a weighing scale designed for weighing animals, and are most commonly used in veterinary surgeries. They can range from small animal scales for weighing hamsters, guinea pigs and mice, to weighing scales for cats and large dogs.

Many of our larger weighing devices, including our best-selling platforms are diverse and can be used to weigh large animals. We have sold these devices to zoos all over the country to weigh giraffes, elephants and hippos!
View Animal Scales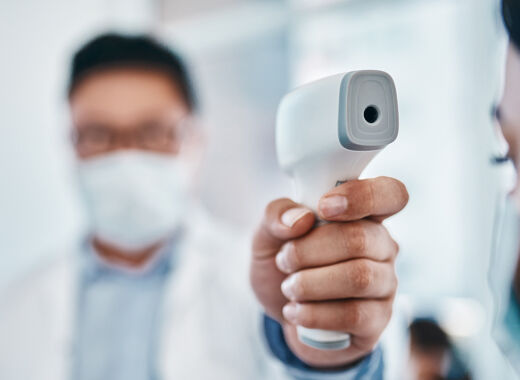 Marsden
Home Health Products
At Marsden we understand that monitoring does not stop at the GP surgery or hospital. For this reason, we have brought in a wide range of home healthcare products to ensure that you can monitor and observe vital signs at home.

These devices include non-contact thermometers which were an essential tool during the height of the pandemic. Plus, countless other products that aim to allow the user to monitor their own health.
View Home Health Products