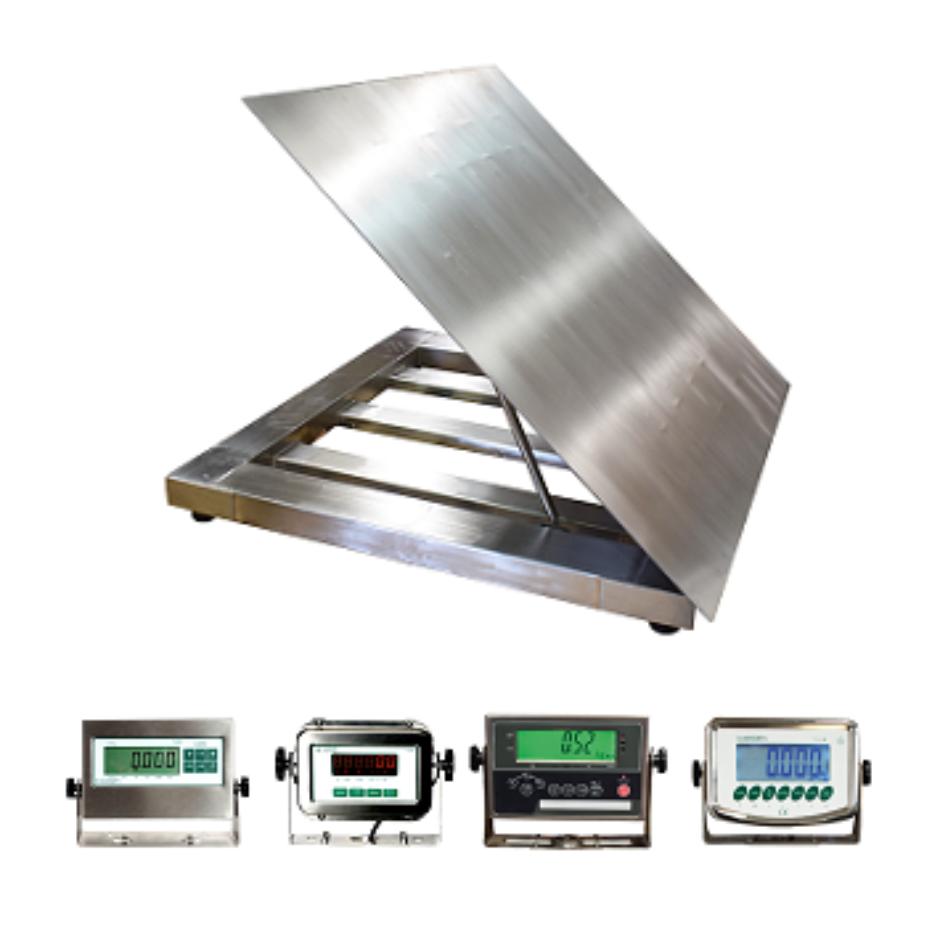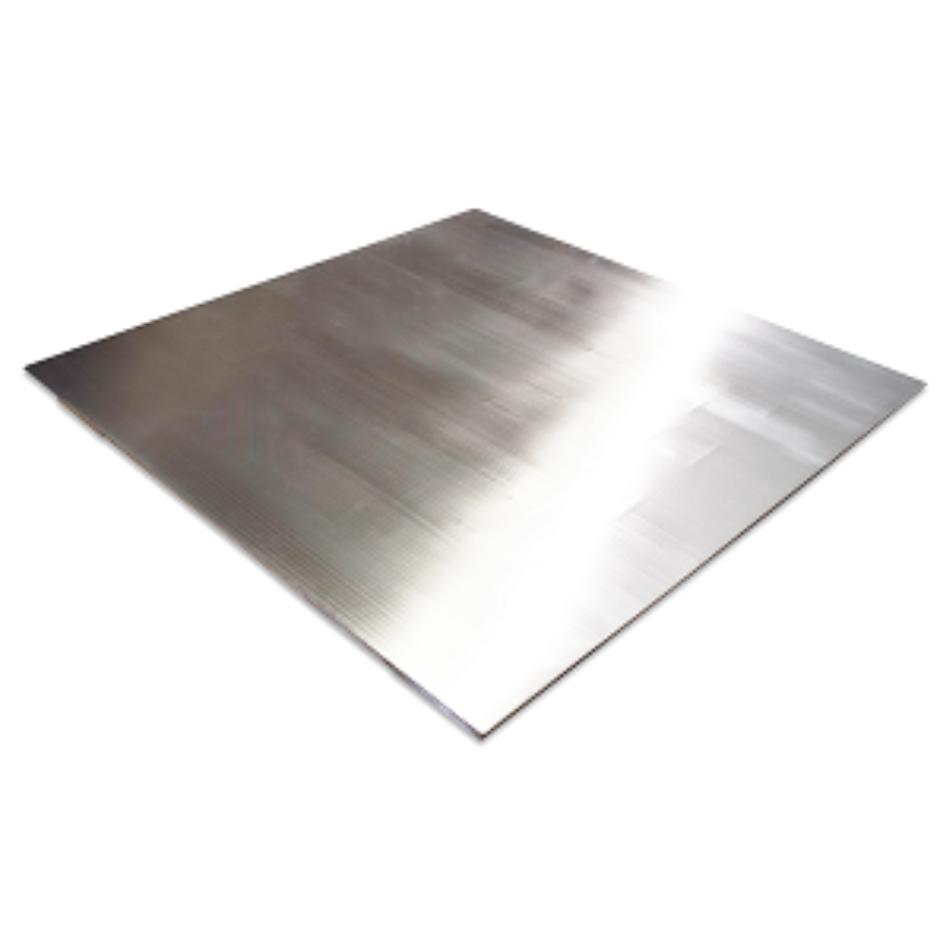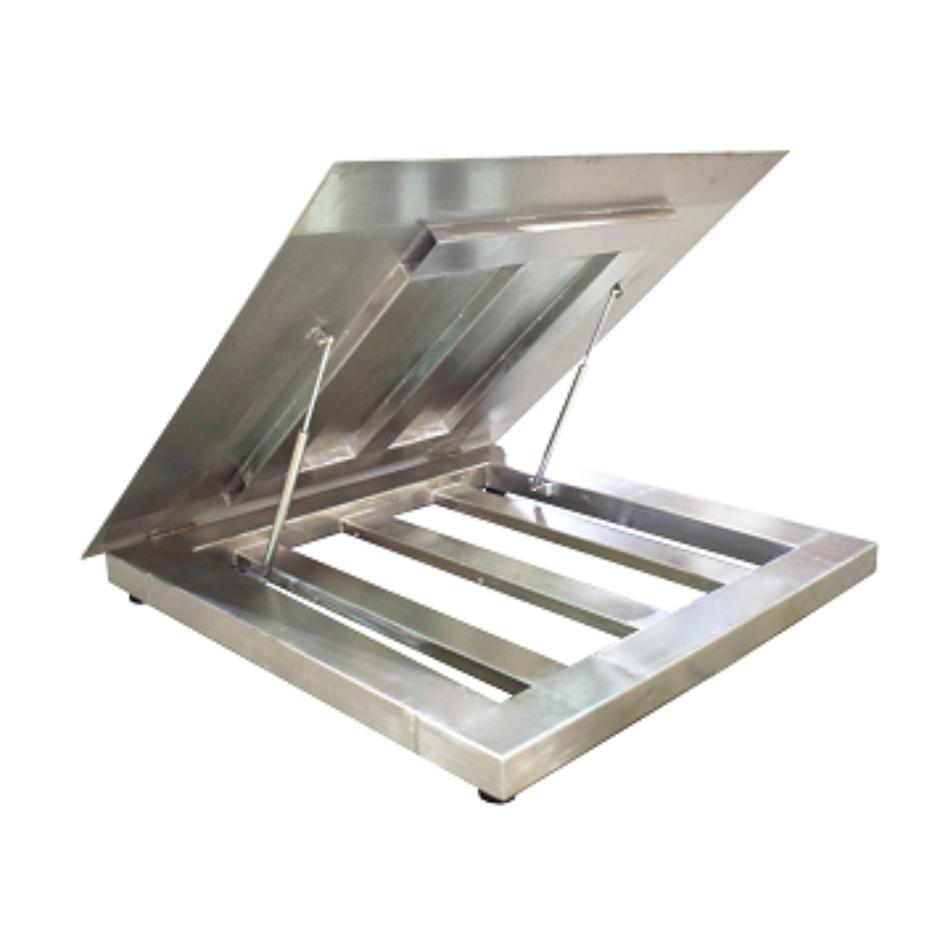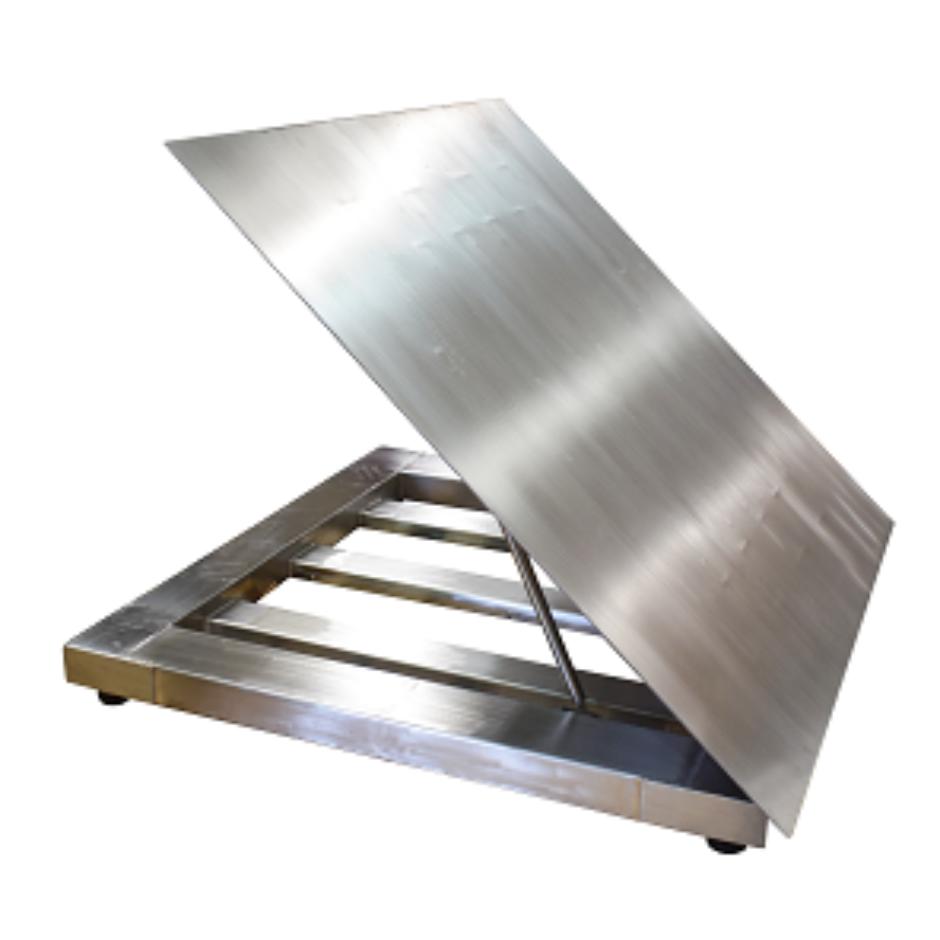 Marsden Non-Approved Stainless Steel Lift Up Platform Scale

The Marsden LP is a high quality, stainless steel weighing device. The lift up design of this scale makes it highly suited for harsh, wet and sanitary environments where hygeinic cleaning is vital.
Premium quality and robust design make the LP Platform the perfect addition for a broad range of environments including food manufacturing facilities, pharma plants and many more.












Marsden I-200 IP67 Indicator
Marsden I-100SS IP65 Indicator
Marsden I-400SS IP68 Indicator

Non-Approved indicator
IP67 washdown stainless steel indicator
Mains/Rechargeable
Bright LED display
Zero and Tare functions as standard
Suitable for a wide number of environments
Can be paired with many Marsden bases and platforms

Trade Approved or Non-Approved Indicator
IP65 wipe-down stainless steel indicator
Best-selling stainless steel indicator
LCD weight display with backlight
Counting, Zero and Tare function
Mains/Rechargeable

Non-Approved indicator
Covered by 1 year warranty
IP68 stainless steel casing
Our highest rated waterproof weighing indicator
Ideal for use in heavy industry and food/drink manufacturing
Best-selling indicator to breweries and distrillaries
Suitable for liquid filling
Zero, Tare and Gross functions

Trade Approved or Non-Approved indicator
IP67 splashproof, stainless steel
RS-232 board fitted as standard
Large backlit display
Mains/Rechargeable
Wide range of accessories including light tower, printer and u-key for data transfer
What is the LP Platform?
The LP Platform is a hydraulic assist platform scale with a lifting top that can be raised for cleaning. Suitable with a range of indicators and in a variety of dimensions.
Capacity:
600kg to 3000kg
Graduations:
0.2kg to 1kg
Dimensions:
Various Options Avaialble
Power Supply:
Mains/Rechargeable
Additional Features
Non-Approved
1 year warranty as standard
IP68 rated water resistant base
Constructed from 304 food grade steel
Stainless gas assist for effortless lifting
Adjustable levelling feet
Available with a wide range of indicators
Premium quality manufacturing
Downloads
Product Brochures Industrial Scales
Where can I find out more?
Contact us to find out more information about Marsden baby scales
---
You may also be interested in the following product(s)