Heavy duty scales: what are they used for and who by?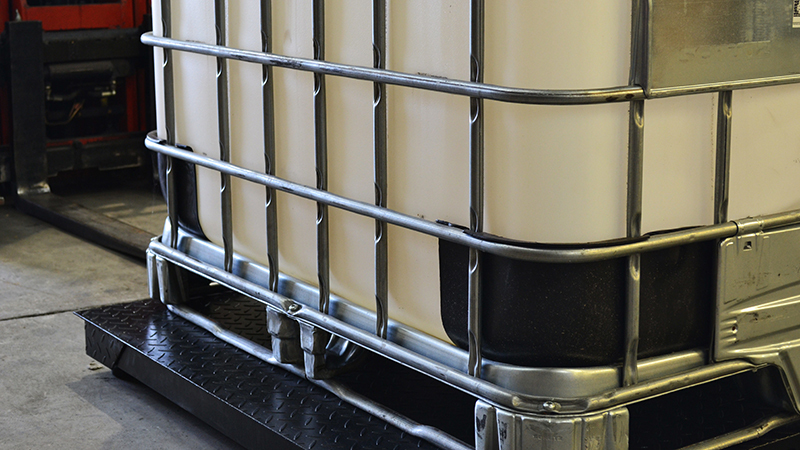 Marsden's new range of heavy duty scales can weigh items up to 5 tonnes. Choose a bespoke scale if you want to go even higher than that.

To put it into context, five tonnes is about the same weight as a hippopotamus; twice the weight of rhinoceros or the equivalent of ten grand pianos.
In our 91 years of selling scales to British industry we have seen many of our heavy duty scales being used for everything from weighing parcels to more exotic subjects.
Who needs to weigh up to and above 5 tonnes and why?
A whole host of industries need heavy duty, high capacity scales. Heavy duty platform scales are used to weigh everything from steel stock and wire drums to bulk recycling.
Heavy duty construction vehicle manufacturer, Terex, were one such company that got in touch with Marsden last year with a bespoke order.
The manufacturing equipment giant needed a scale with a 40,000kg capacity to weigh trucks and diggers.
Terex needed a weighing system which provided a weight reading for each wheel and a total weight for the vehicle. Because Terex diggers dwarf the average family car, they needed something with a plus-size capacity which was robust and durable enough to withstand daily use.
Marsden built this bespoke scale by using four mild steel platform scales (each with a 10 tonne capacity), fitted with ramps and connected to a single indicator. The scale has graduations to the nearest 10kg. Each platform is reinforced and then topped off with a durbar surface.
To find out more about this bespoke machinery, click here.
Heavy duty weighing isn't always restricted to platform scales, however. Fabcon Food Systems ordered an OCS-X Crane Scale from Marsden as they needed a high capacity scale.
"We needed a scale for weighing machinery and crates prior to export," said Mandy Kelly at Fabcon Food Systems.
"We need to weigh anything from 500kgs to 3500kg. We chose it because it looked exactly right for the work we carry out.
"The scale has given us reliability - it has given us correct weights for export documentations and booking transport. It has made a big difference to us."
What's the heaviest item a Marsden scale has ever weighed?
By and large, the vast majority of Marsden scales are sold for typical purposes, such as weighing people, parcels, pets and food. In other cases, the need is much more unique - and sometimes these scales require a high capacity and heavy duty build.
Last year we published a blog post on the 7 heaviest items lifted. Though none of these were weighed by Marsden, we have catered for a large number of heavy duty weighing needs over the course of our 91 year history.
The Terex order ranks among the largest capacity orders that have left the Marsden factory, while we've produced a number of large platforms with a 15,000kg or 10,000kg capacity.
Marsden's Operations Director, Mark Coates, believes the largest capacity Marsden product was a 50,000kg capacity weighbridge - but he adds "we may well have produced even larger than that over the years."
What makes our new heavy duty scales different?
The new Marsden heavy duty platform scale range can weigh goods up to 5000kg (5 tonnes).
The platforms are reinforced in order to ensure that the scales are robust enough to withstand the extra weight, with four durable 2 tonne loadcells in each platform. As they are built with extra strength and durability in mind, it means that these scales are built to last.
The choice of base sizes provided on each scale means we can tailor the scales precisely to your needs. The platforms can also be fitted with ramps so that a pallet truck can be rolled onto the scale with ease.
What heavy duty scales do we have?
These off-the-shelf solutions that can be despatched same-day to you when ordered before 1pm.
Mild Steel Platform Scales: Our mild steel platform scale is available with a 5000kg capacity. This scale can be Trade Approved, come with a printer and have a wide range of functions to improve your weighing processes.
Stainless Steel Platform Scale: This platform can also have a 5000kg capacity. Choose this 304 food grade platform scale if you need a robust, easy to clean platform scale with a range of capacities and graduations.

For more information about any of our heavy duty platform scales call 01709 364296 or contact us here.