National Measurement Office Video on Class III Medical Weighing Scales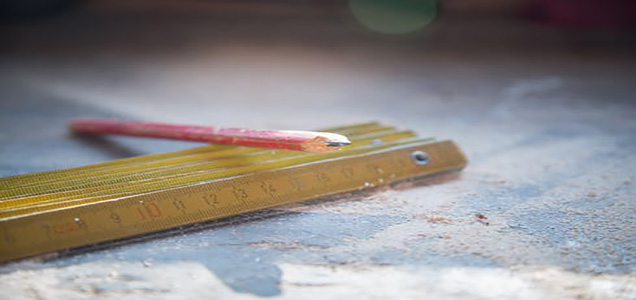 NMO Video explains features of Class III medical scales for National Measurement Weighing Equipment Project. Relevant to pharmacies, GP surgeries and health centres.
By now many health visitors, GP surgeries and pharmacists will be aware that the National Measurement Weighing Equipment Project (NMWEP) is well underway. The NMWEP will run from April 2014 to March 2015 with the objectives of raising the standards of medical weighing in pharmacies, GP surgeries, health centres and by health visitors. Trading Standards Officers (TSO) nationwide are testing scales for compliance with Class III legal standards, the competence of the user and maintenance of the scales.

This short video featuring Marsden M-100 column scale with height measure, Marsden M-200 chair scale, Marsden M-650 wheelchair scale and Marsden M-900 bed scale familiarises TSOs with the types of weighing scales they will test.

The video clearly explains how to use the scales; how to record BMI; the data plate and the markings on the scale necessary for legal (Class III) compliance; the necessity for a Declaration of Conformity for the scale; the availability of an instruction manual and the competence of the user.