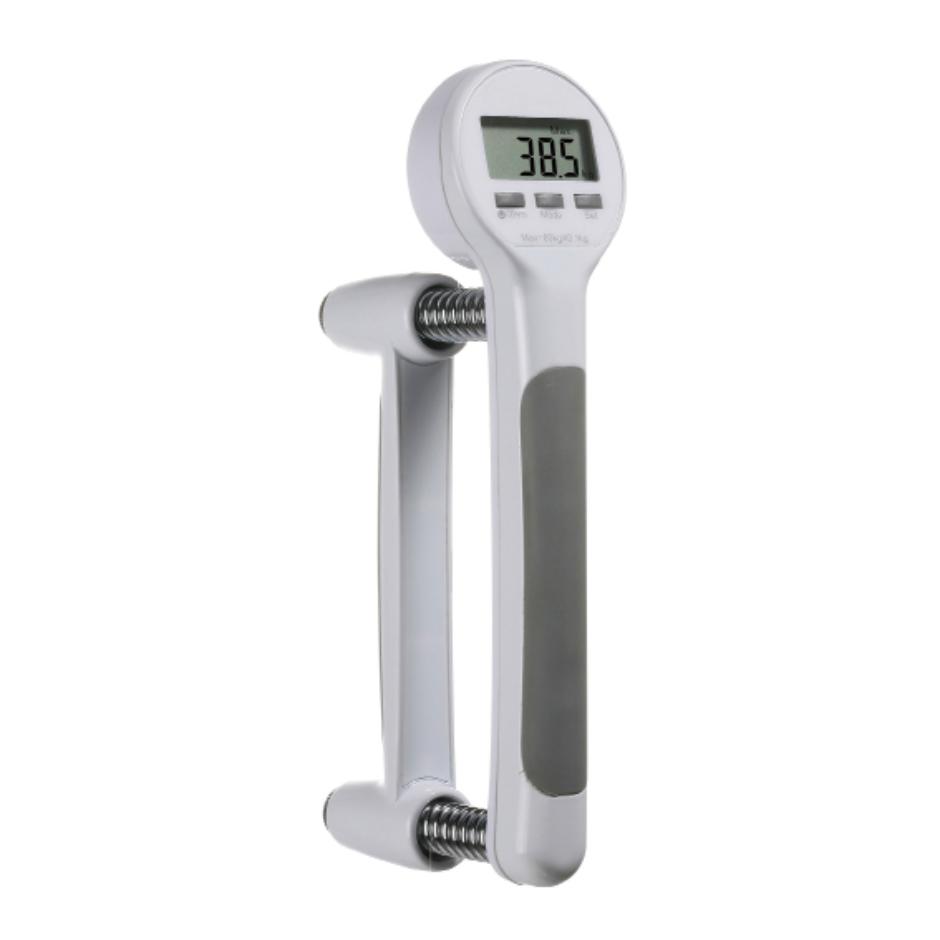 Marsden MG-4800 Hand Grip Dynamometer

The Marsden MG-4800 is designed to help rehabilitation of people with disabilities or injuries by enabling them to develop strength of the hand and forearms. It is also used is used in pathology studies of the hand.


What is the MG-4800?
The MG-4800 will assist with a gradual build of the muscles and grip providing the user with the opportunity to regain critical abilities and skills. Sold as standard with various resistant bands.
Resistance Springs:
20kg/40kg/80kg
Suitable For:
Occupational Therapists, etc.
Additional Features
Covered by 4 year warranty
Simple and easy to use
Three difference resistance springs sold as standard
Ideal for occupational therapists, rehabilitation doctors and health assessment clinics
Max mode to measure maximum grip force
AVG mode can give the average force of the right and left hand
Can be used by people at home
Enables users to develop strength of the hand and forearms
Helps to gradually build muscles and grip
Where can I find out more?
Contact us to find out more information about Marsden baby scales
---